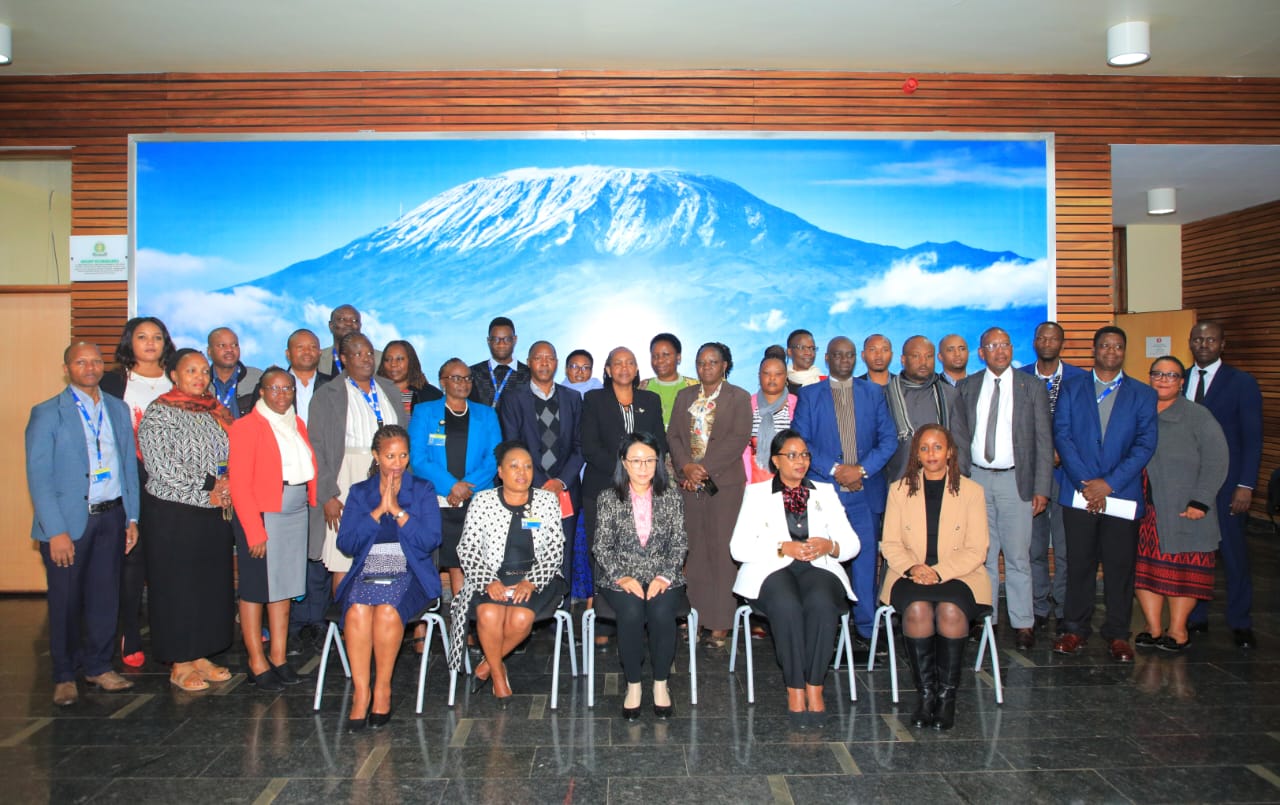 East African Community Headquarters, Arusha, Tanzania, 27th June, 2023: The People's Republic of China has pledged to strengthen cooperation with the East African Community (EAC) in capacity building, trade, infrastructure development and other fields.
The Chinese Ambassador to Tanzania and the EAC, H.E. Chen Mingjian, said that China as the world's largest developing country was highly optimistic about promoting economic growth not just in the EAC but on the entire African continent.
Amb. Mingjian said that China would remain a staunch and strong supporter of EAC on development matters, and reaffirmed her country's desire to strengthen collaboration and solidarity with the Community for the mutual benefit of both parties.