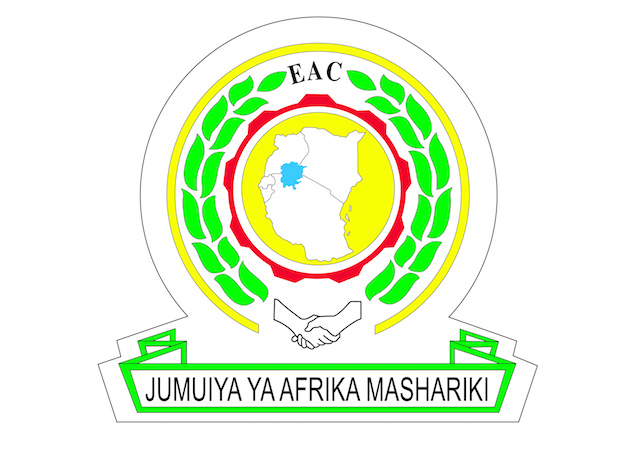 East African Community Headquarters, Arusha, Tanzania, 8th September, 2023: The East African Community (EAC) has hailed the decision by the Republic of Kenya and the United Republic of Tanzania to waive the requirements of obtaining visas to their territories for the citizens of the Democratic Republic of Congo (DRC) effective 25th August and 1st September, 2023 respectively.
DRC has subsequently lifted visa restrictions for Kenyan nationals effective 1st September, 2023 in a reciprocation of the move by Kenya to waive visa requirements for DRC nationals.
The EAC Secretary General, Hon. Dr. Peter Mathuki, said that allowing DRC citizens to travel freely to Kenya and Tanzania and vice versa was in line with the provisions of the EAC Common Market Protocol, which among other freedoms and rights, provides for the free movement of persons and workers across the region.