The Secretariat
The Secretariat is the executive Organ of the Community. It ensures that the regulations and directives adopted by the Council of Ministers are properly implemented, and provides the Council of Ministers with strategic recommendations.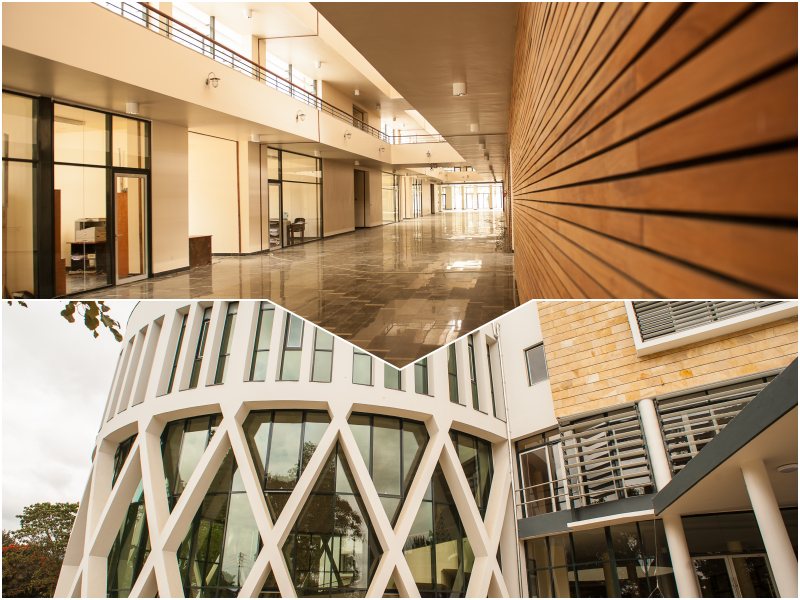 The headquarters of the EAC Secretariat is located in Arusha, Tanzania.
Our Leadership
At the head of the EAC Secretariat is the Secretary General.
The Secretary-General is the principal executive and accounting officer of the Community as well as the Secretary of the Summit; he/she is appointed by the Summit for a fixed five-year, non-renewable term.
The four Deputy Secretaries-General deputise and support the Secretary-General in the management and executive direction of the EAC Secretariat. They are appointed by the Summit on recommendations of the Council and on a rotational basis. Each Deputy Secretary-General can serve a maximum of two three-year terms.
The Counsel to the Community is the principal legal adviser to the Community.
How we work
The EAC Secretariat is organised along 6 key offices, each having distinct spheres of responsibility. These key offices coordinate seamlessly as they carry out the day-to-day work of the Community.
Executive Office of the Secretary-General
Office of the Secretary-General
Counsel to the Community
Corporate Communications and Public Affairs
Regional Co-operation in Defense
Internal Audit
Resource Mobilisation
Customs and Trade
Customs Directorate
Trade Directorate
Planning and Infrastructure
Infrastructure Directorate
Planning and Investment Directorate
Productive and Social Sectors
Productive Sectors Directorate
Social Sectors Directorate
Co-operation in Political Matters
Political Affairs Department
International Relations Department
Peace and Security Department
Finance and Administration
Finance Directorate
Human Resources and Administration Directorate