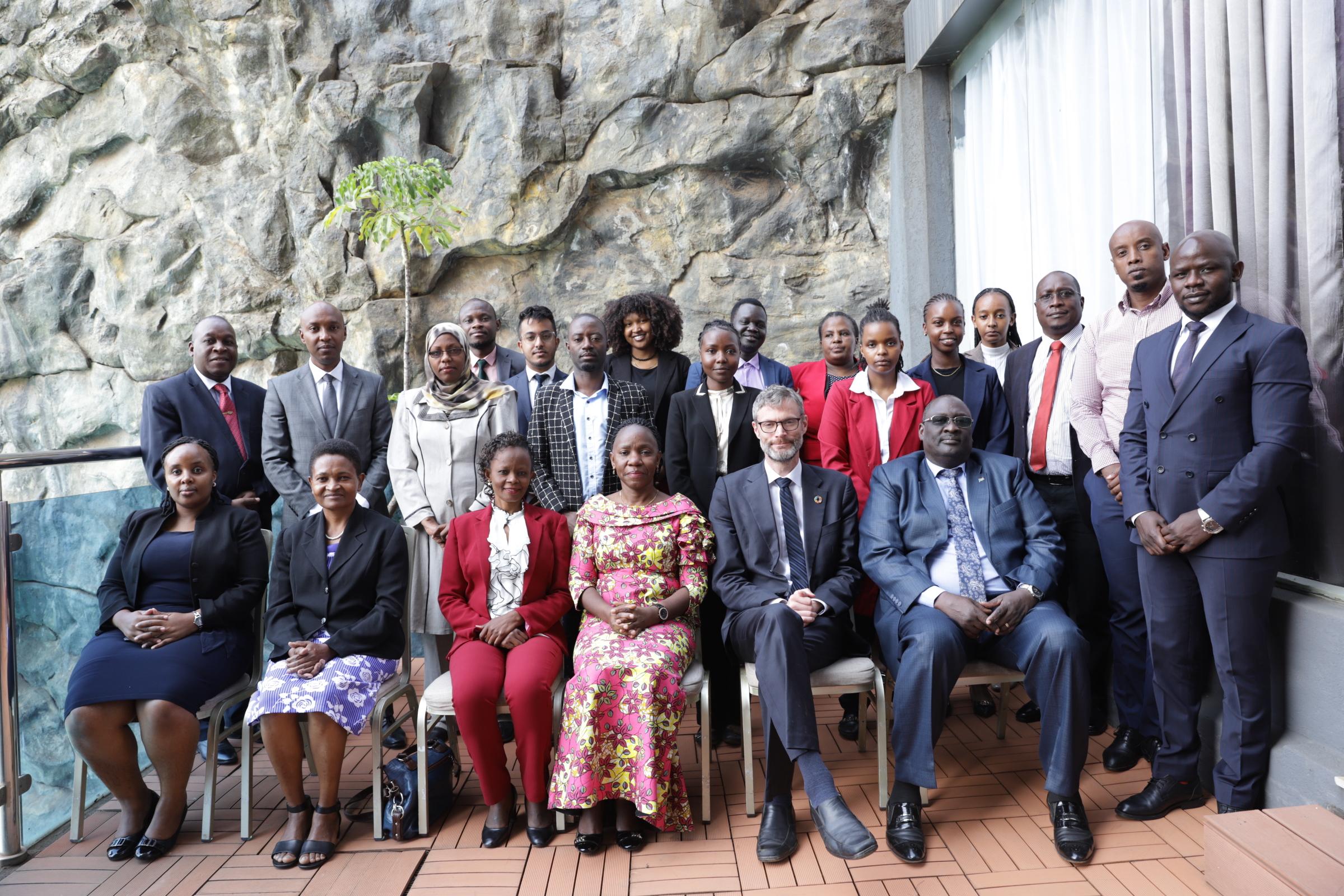 EAC developing a Regional Diaspora Policy and Plan of Action
East African Community Headquarters, Arusha, Tanzania, 13th February, 2023: The EAC Secretariat is developing an EAC Diaspora Policy and Plan of Action to establish a strategic framework for mobilising and integrating East African Diaspora in the regional integration process and harnessing communication links within the East African Diaspora community.
The process, which is supported by the International Organization for Migration (IOM), includes assessing Diaspora-related information and proposing the ideal data sharing and protection principle among the key stakeholders.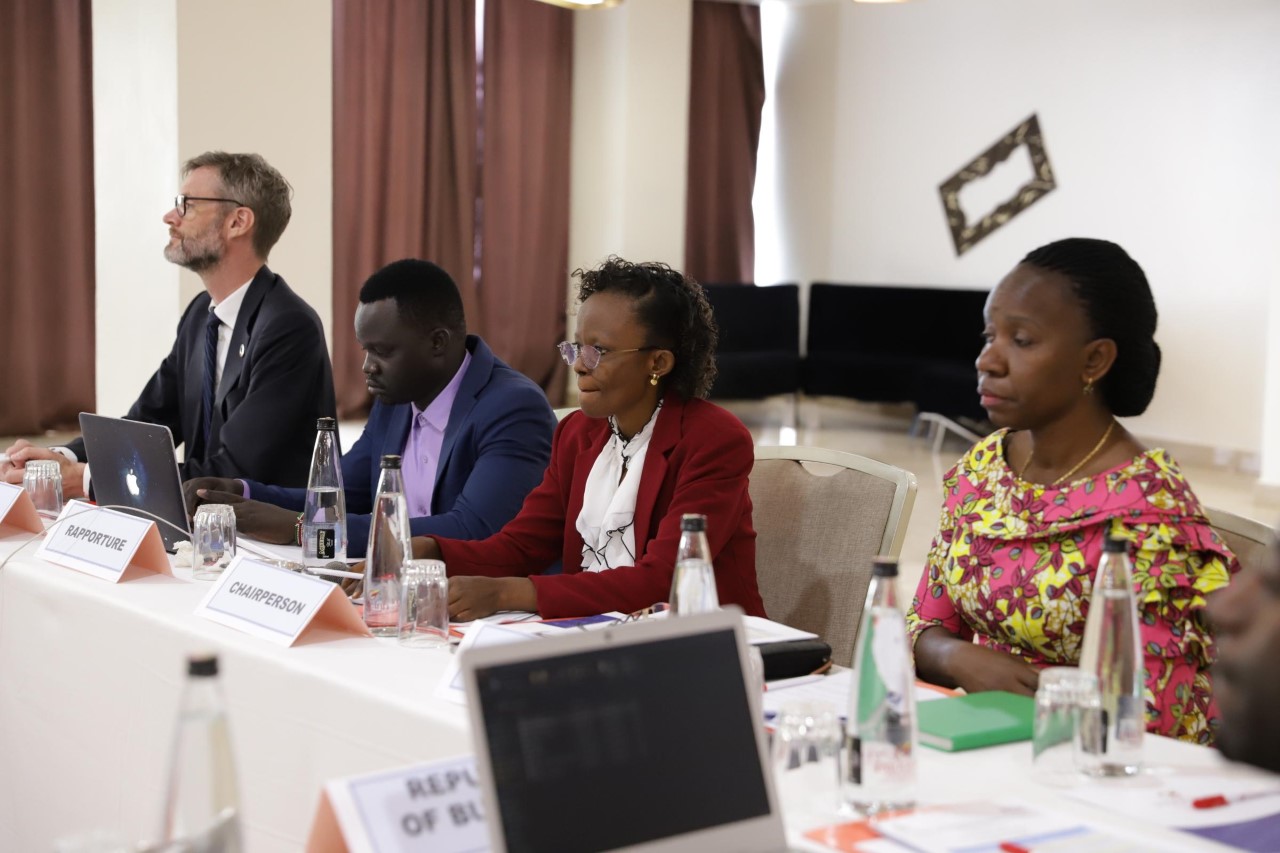 The EAC convened a meeting in Nairobi last Thursday to conduct a desk review of existing legislation, policies, institutional structures, and coordination mechanisms on Diaspora engagement of all Partner States. The meeting sought to gather information from the relevant Ministries, departments, directorates in the Partner States responsible for Diaspora matters, investment promotion and Facilitation.
The EAC is looking at formulating Diaspora associations by Diaspora members abroad. In addition, the EAC is consulting with Partner States and other partners about what kind of information is needed from Diaspora members to facilitate their work or analysis on Diaspora contribution, and suggest how the data should be compiled and safely stored, ensuring the human rights and data protection principle.
The EAC is seeking to get views on the expectations of the diaspora on the regional Diaspora policy and what type of information to be shared as part of Diaspora registration.
The meeting set to conduct a regional analysis of Diaspora engagement in EAC, including relevant legal, regulatory, policy and institutional frameworks, trends, good practices, challenges, and recommendations, including a comprehensive stakeholders' analysis to identify key role players responsible for Diaspora engagement.
For more information, please contact:
Simon Peter Owaka
Senior Public Relations Officer
Corporate Communications and Public Affairs Department
EAC Secretariat
Arusha, Tanzania
Tel: +255 768 552087
Email: sowaka [at] eachq.org
About the East African Community Secretariat:
The East African Community (EAC) is a regional intergovernmental organisation of seven Partner States, comprising the Republic of Burundi, the Democratic Republic of Congo, the Republic of Kenya, the Republic of Rwanda, the Republic of South Sudan, the Republic of Uganda and the United Republic of Tanzania, with its headquarters in Arusha, Tanzania.
The EAC Secretariat is ISO 9001: 2015 Certified