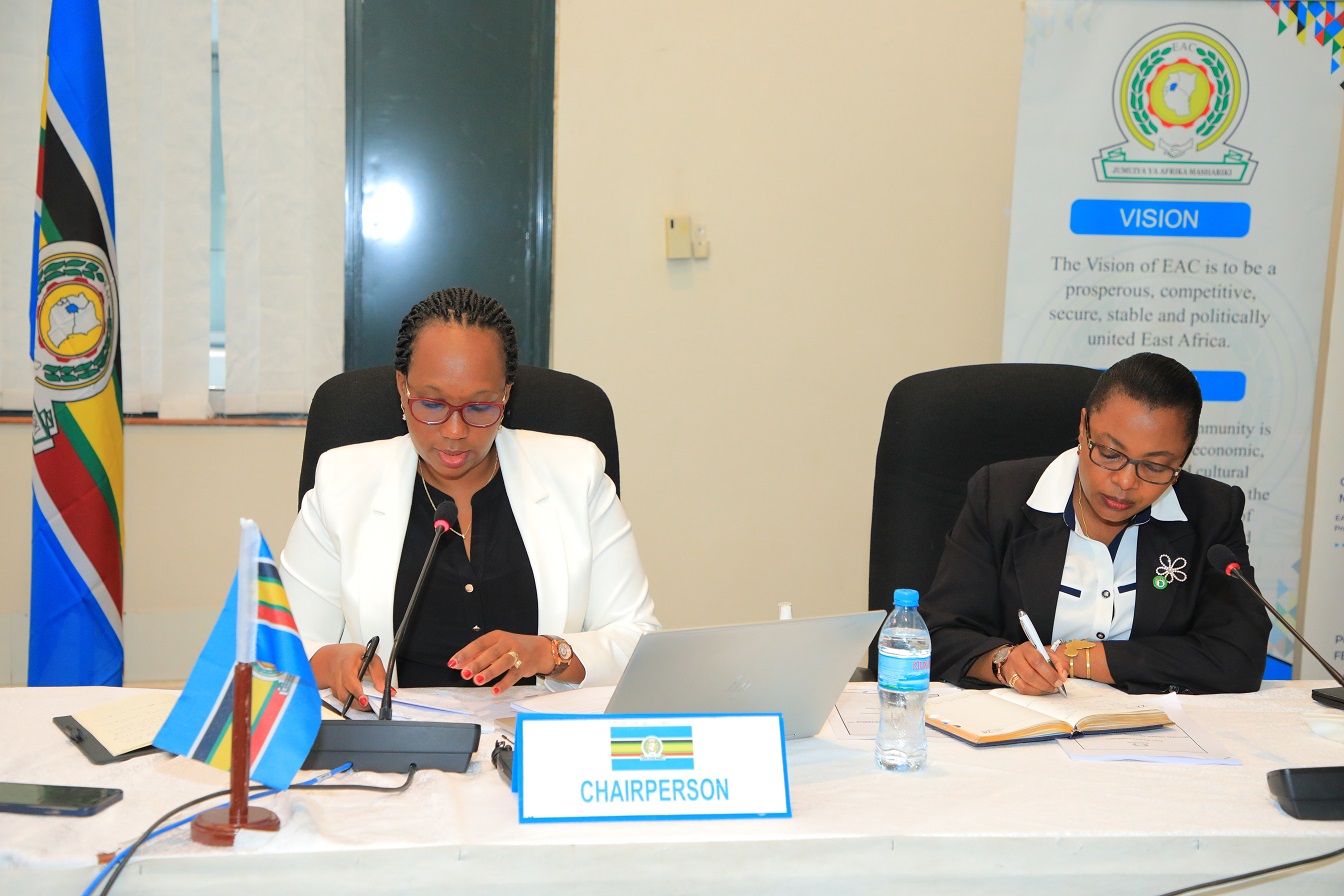 East African Community Headquarters, Arusha, Tanzania, 6th June, 2023: East African Community Partner States resolved a total of 10 Non-Tariff Barriers (NTBs) as four (4) new ones emerged.
The 42nd Meeting of the Sectoral Council of Ministers on Trade, Industry, Finance and Investment (SCTIFI) that was held at the EAC Headquarters in Arusha, Tanzania was informed that eight (8) NTBs remained outstanding and were at different levels of resolution.
The Ministerial Session of the 42nd SCTIFI that was chaired by Burundi's Minister of Trade, Transport, Industry and Tourism, Hon. Marie Chantal Nijimbere, consequently directed Partner States to resolve all outstanding NTBs.