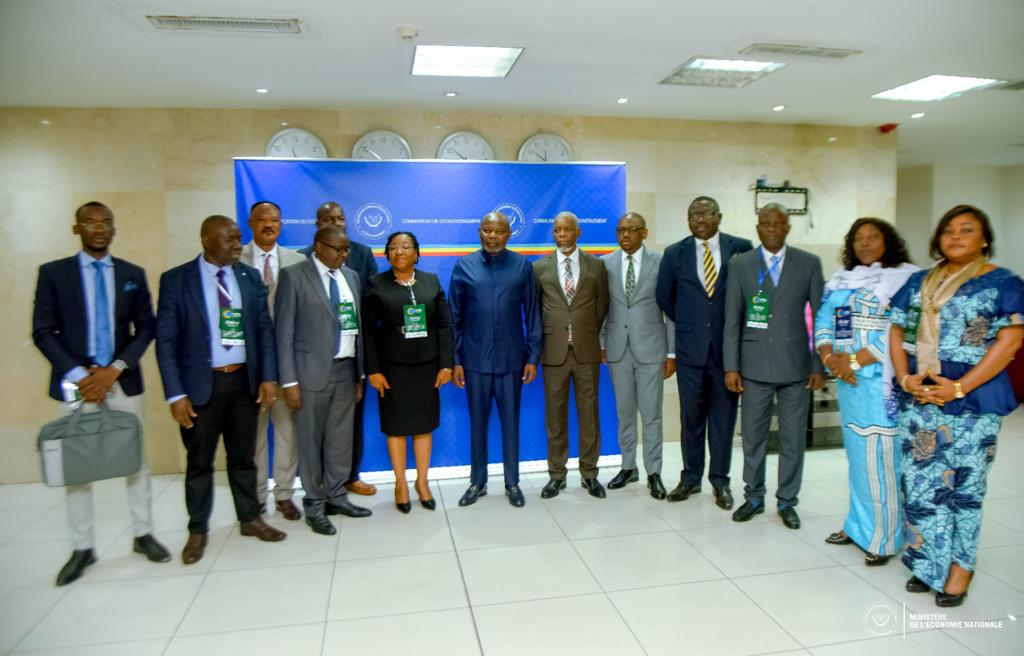 East African Community Headquarters, Arusha, 26th August, 2023: The East African Community Competition Authority (EACCA) organized capacity building workshops on regional competition policy aimed at integrating various stakeholders in the Democratic Republic of Congo (DRC) into the EAC.
The Deputy Prime Minister (DPM) in charge of the National Economy, Hon. Vital Kamerhe, received the delegation from EACCA led by the Registrar, Ms. Lilian Kajuju Mukoronia.
Hon. Kamerhe said that the interests and destinies of African countries are interlinked hence the need to work for cooperation in order to promote economic development for all countries even as he affirmed that the Competition policy was important as it creates a conducive environment for investors in the Community.