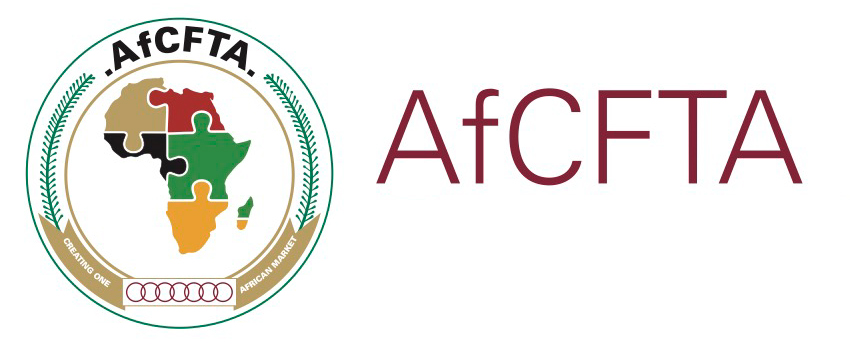 East African Community Headquarters, Arusha, Tanzania, 11th September, 2021: EAC Secretary General Hon. (Dr.) Peter Mathuki has hailed the Republic of Burundi and the United Republic of Tanzania for ratifying the African Continental Free Trade Area Agreement (AfCFTA).
Burundi ratified the AfCFTA on 17th June, 2021 while Tanzania on 9th September, 2021.
Hon. Mathuki said that the AfCFTA would allow East Africans to access a large continental market and increase EAC's exports to African countries outside the bloc.