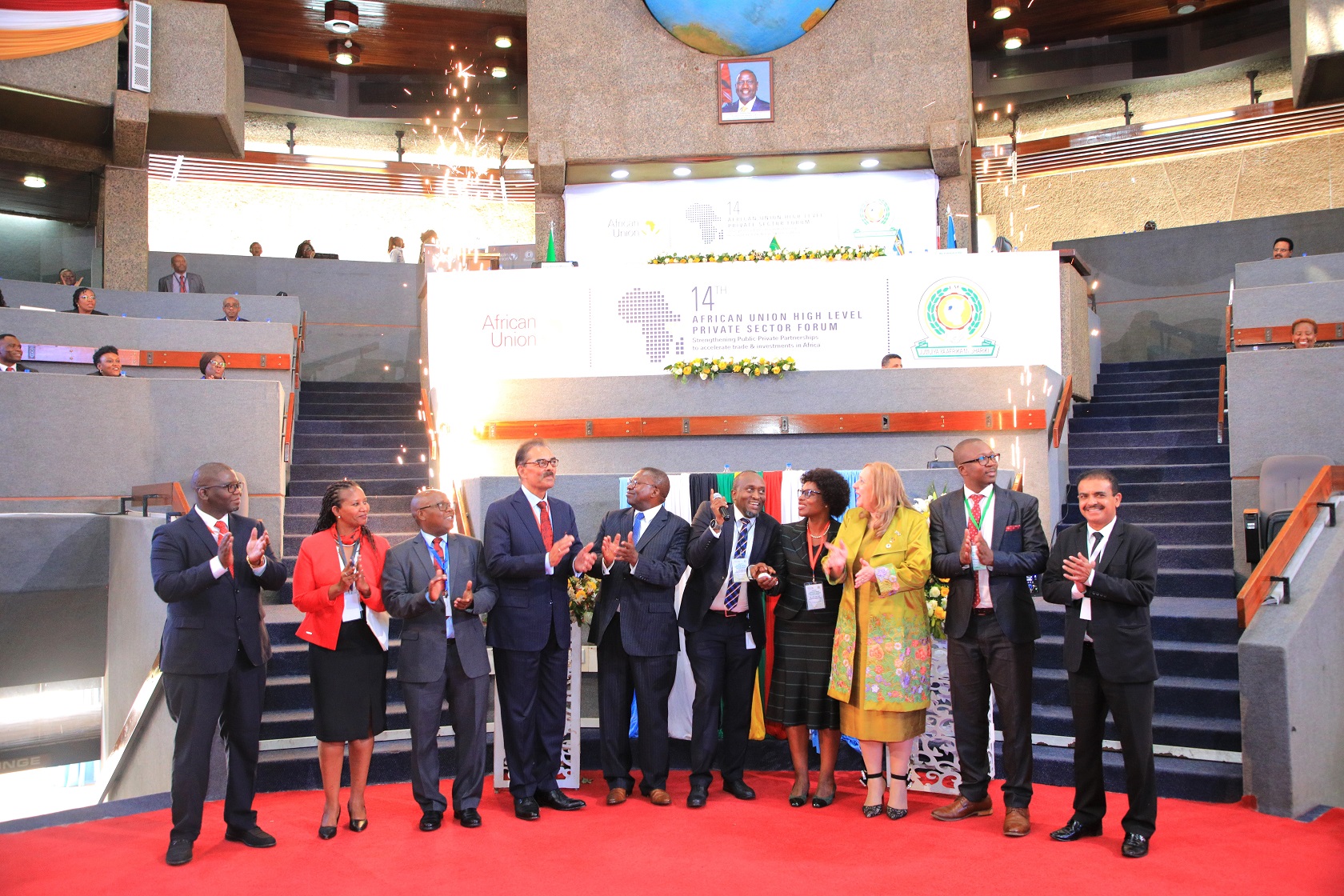 East African Community Headquarters, Arusha, Tanzania, 10th July, 2023: The East African Community (EAC) has unveiled an online tool to measure the performance of the 22 One Stop Border Posts (OSBPs) across the region.
The EAC Secretary General in charge of Customs, Trade and Monetary Affairs, Ms. Annette Ssemuwumba, unveiled the One Stop Border Post Performance Measurement Tool on behalf of the EAC Secretary General, Hon. (Dr.) Peter Mathuki, during the opening session of the 14th African Union High Level Private Sector Forum that is taking place in Nairobi, Kenya this week.
Ms. Ssemuwemba announced that the tool is now ready for use and that Partner States and stakeholders will embark on data collection, sensitisation on use and full roll out.