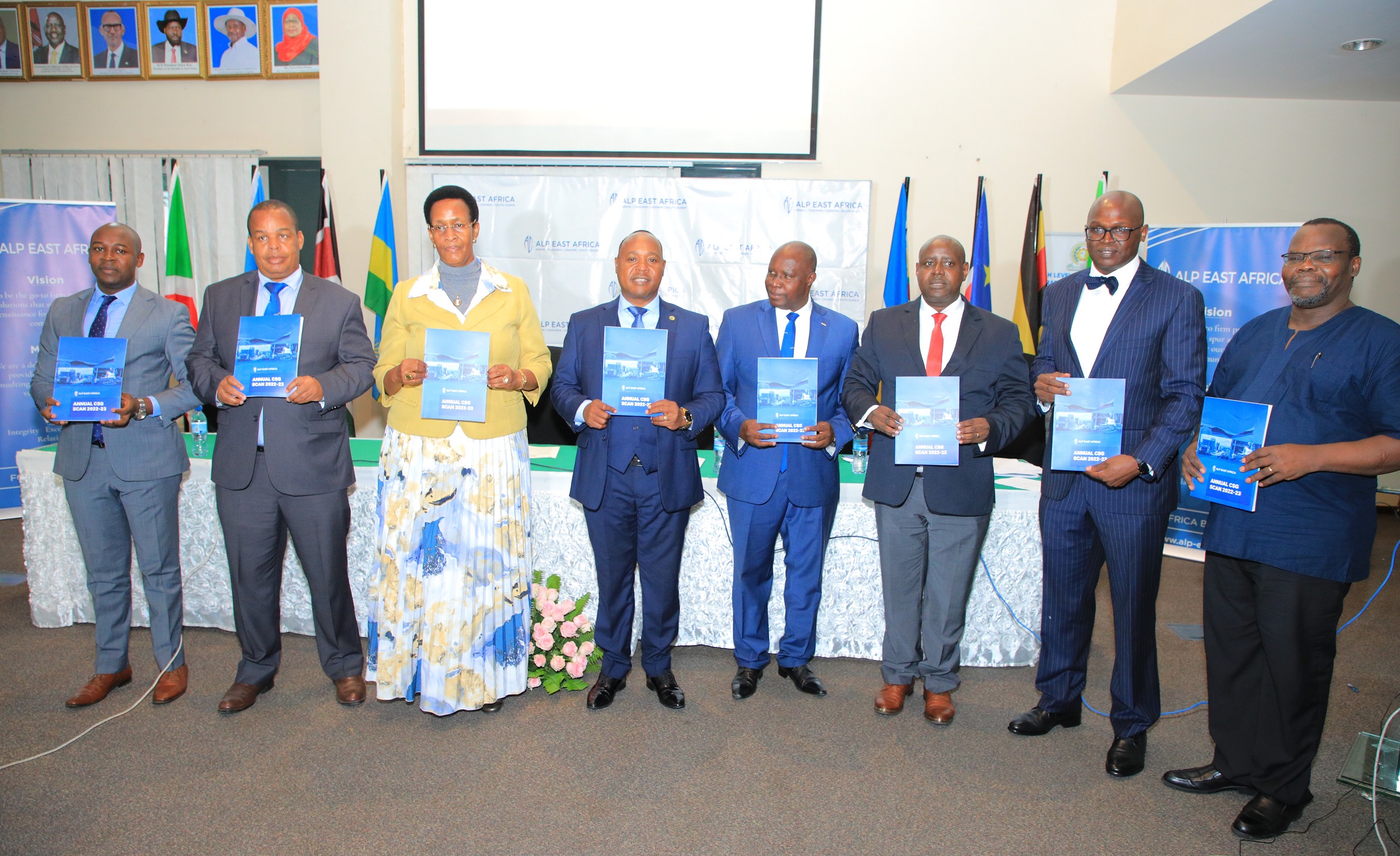 East African Community Headquarters, Arusha, Tanzania, 16th May, 2023: East African Community (EAC) Partner States' commitments to the free movement of capital, services and goods is the bedrock of trade integration in East Africa, EAC Secretary General, Hon. (Dr.) Peter Mathuki, has said.
Dr. Mathuki said that the commitment of Partner States was especially critical in the removal of tariff and non-tariff barriers and the harmonisation of standards.
Dr. Mathuki said trade integration was crucial particularly now that the Community is on a trajectory of expansion with the admission last year of the Democratic Republic of Congo even as the Federal Republic of Somalia awaits her turn to join the bloc.