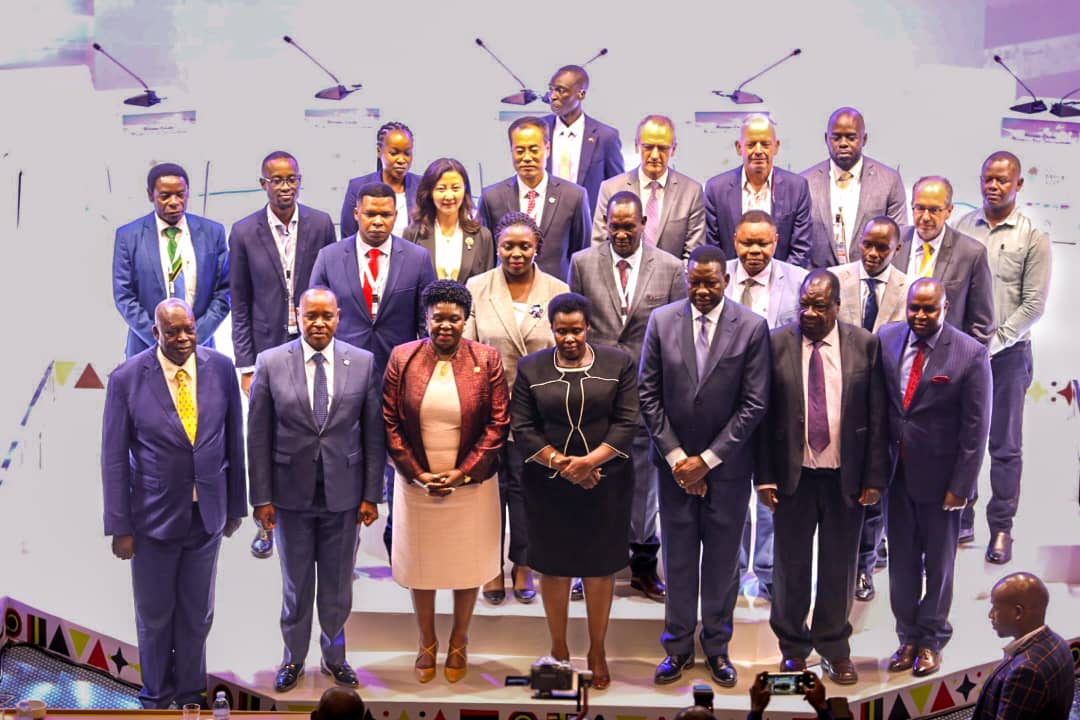 …with a call to the private sector to take advantage of the investment opportunities in the sector
East African Community Headquarters, Arusha, Tanzania, 10th May, 2023: The Vice President of the Republic of Uganda, H.E. Jessica Alupo, on Tuesday, 9th May, 2023 officially opened the 10th East African Petroleum Conference and Exhibition 2023, themed East Africa as a hub for Investment in Exploration and Exploitation of Petroleum Resources for Sustainable Energy and Socioeconomic Development.
VP Alupo, who represented the President of Uganda, H.E. Yoweri Kaguta Museveni, disclosed that the EAC region was cognizant of the threats posed by climate change and that the region supports measures aimed at protecting the environment.