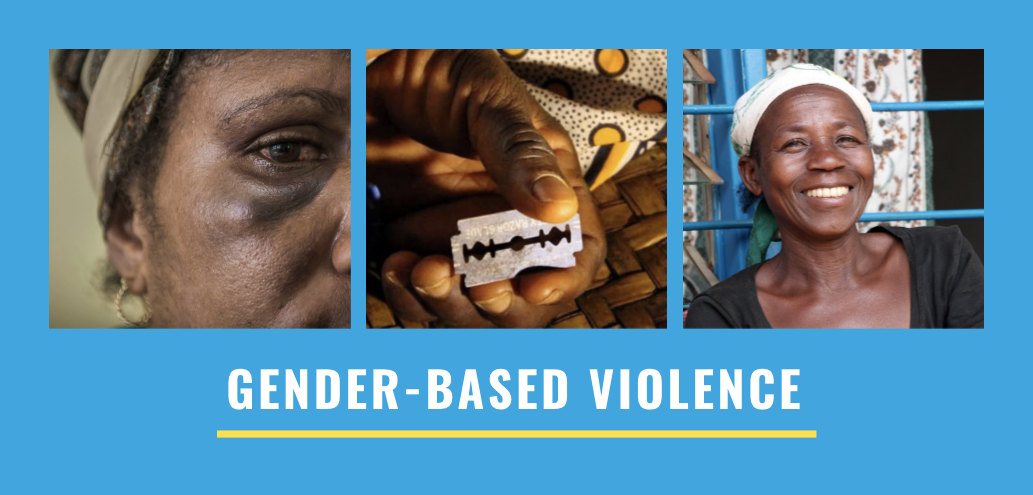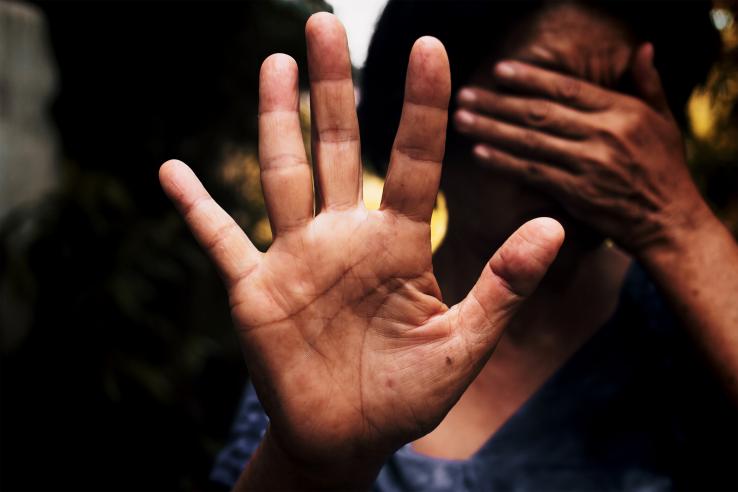 The East African Community (EAC) Partner States have been actively enforcing measures to curb the COVID-19 Pandemic. Since the announcement of the first case of COVID-19 in East Africa Region, Partner States have instituted several measures both at individual and EAC regional level in an effort to control the spread of infections.
EAC Partner States have reported a sharp increase in the number of Gender-Based Violence (GBV) cases. Ministries responsible for Gender across the region have reported near to a 48% increase in the Gender-Based Violence cases reported to the Police or through the GBV Toll-Free lines. The measures to respond to COVID-19 have further exacerbated risk factors for vulnerable populations as they could be locked in homes with their abusers.
The East African Civil Society Organizations' Forum (EACSOF) Kenya Chapter, Forum for African Women Educationalists (FAWE) and the Mentoring and Empowerment Programme for Young Women (MEMPROW) have as such partnered with the Gender and Community Development Department at the East African Community Secretariat to establish mechanisms that can mitigate the effects of COVID-19 and address the GBV challenge in the region.
Forms of Gender-Based Violence
---