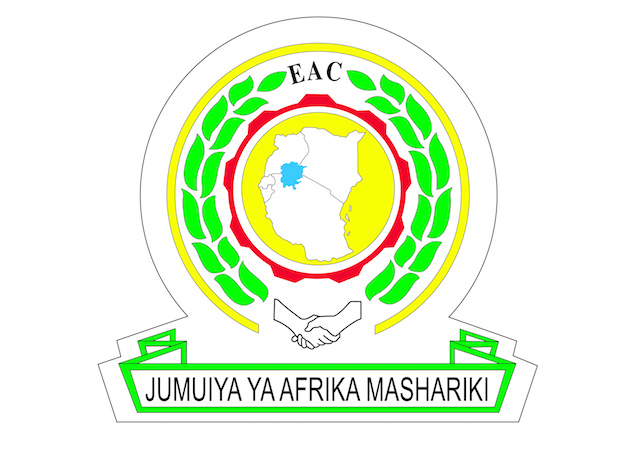 Germany commits up to 42.9 Million Euros to support EAC
Programmes on regional and social integration aim at advancing previous achievements such as customs union and common market
German delegation stresses EAC's impact in fight against COVID-19
On the 23rd/24th of November, the EAC Secretariat and the Government of the Federal Republic of Germany successfully concluded their Government negotiations on development cooperation at the EAC Secretariat's headquarter in Arusha, Tanzania. In total, Germany committed up to 42.9 Euros for the next two years.
The negotiations were led by the honourable Secretary General of the East African Community Secretariat, H.E. Ambassador Libérat Mfumukeko, and Mr. Marcus von Essen, Head of the East Africa Division at the German Federal Ministry for Economic Cooperation and Development (BMZ). While BMZ participated virtually, due to COVID-19-related travel restrictions, H.E. Regine Hess, Ambassador of Germany to Tanzania and the EAC, joined the negotiations in Arusha.