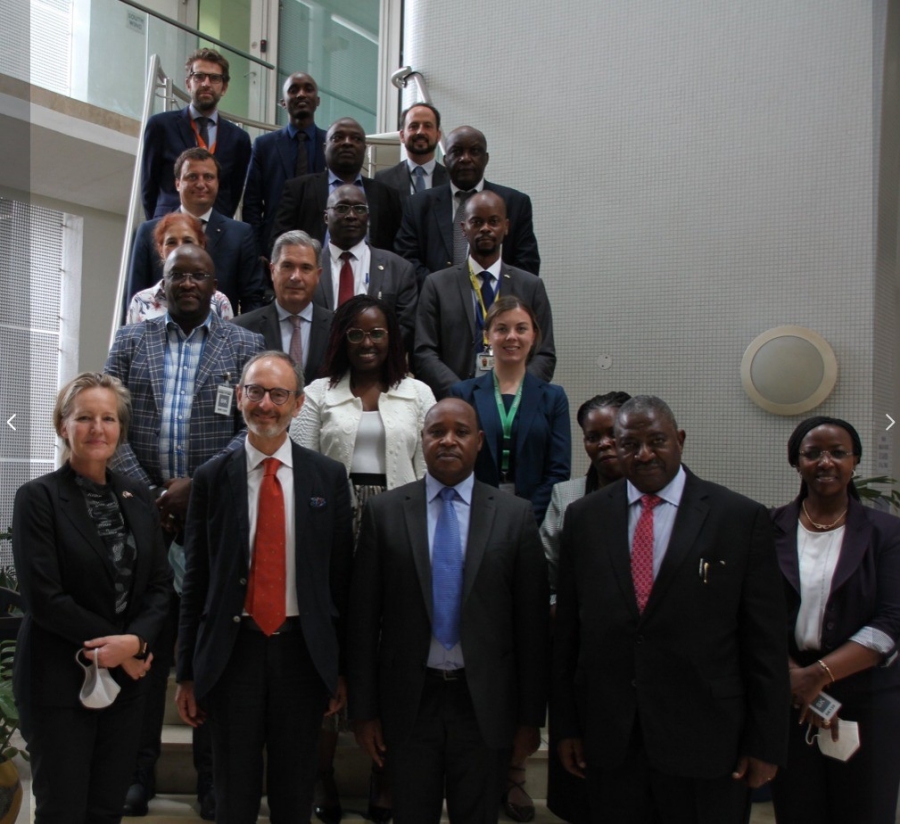 …As Secretariat seeks strengthen cooperation with EU
East African Community Headquarters, Arusha, Tanzania, 9th June, 2021: The Secretary General of the East African Community (EAC), Hon. Dr. Peter Mathuki has appealed to the European Union (EU) member states to lift sanctions against the Republic of Burundi, noting that the country had opened a new page and was ready to move forward.
Dr. Mathuki said that the EU sanctions on the East African were hurting not only Burundians but the people of the entire region.
"I appeal to the EU that we work together and open a new page for the betterment of the people of the Republic of Burundi," said Dr. Mathuki.