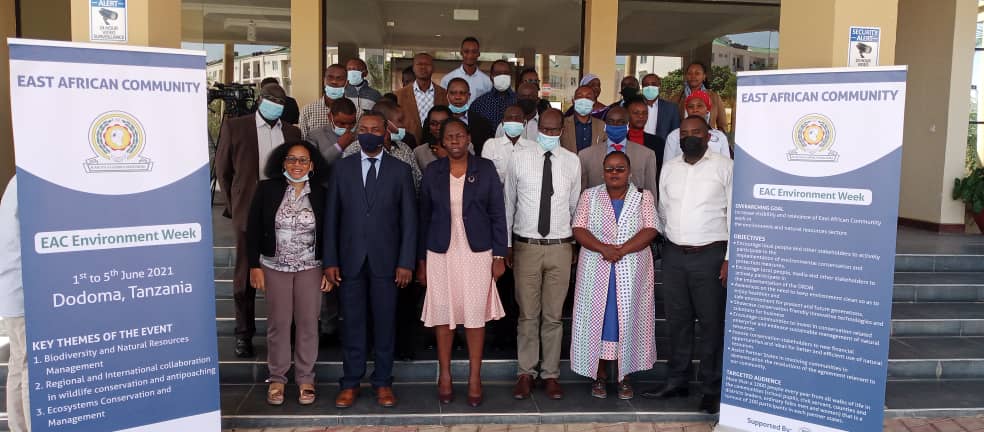 East African Community, Dodoma, Tanzania 2nd June, 2021: The EAC Deputy Secretary General in charge of Productive and Social Sectors, Hon. Christophe Bazivamo has called on Partner States to increase regional coordination in response to the increasing problems of the Ecosystems.
"We are all aware of the challenges the region is facing including those related to the management of natural resources and the environment"
He disclosed that in response to the increasing challenges to the management of ecosystems, Article 114 of the Treaty for the establishment of the East African Community, the EAC Partner States have amongst other things, agreed to adopt common policies and exchange of information on the development, conservation and management of natural resources.