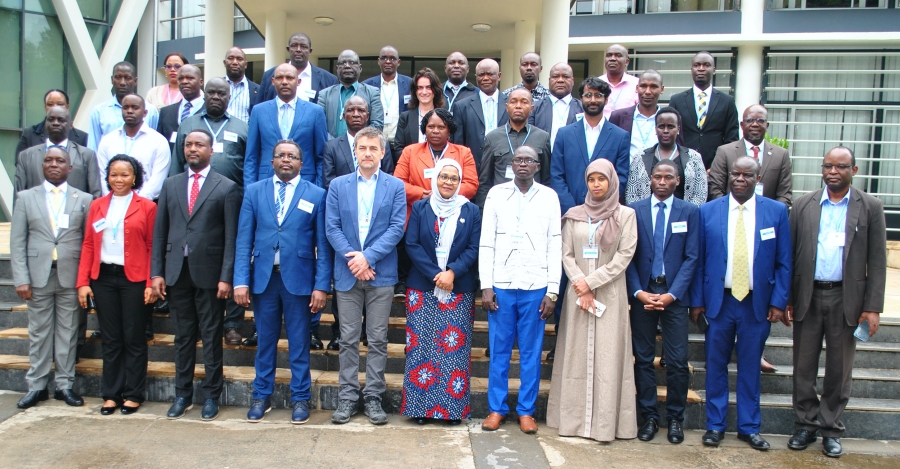 East African Community Headquarters, Arusha, Tanzania, 21st April, 2023: The East African Community (EAC) training workshop in climate finance access and mobilisation for EAC Partner States has concluded in Arusha.
The three-day workshop brought together the operating entities of the United Nations Framework Convention on Climate Change (UNFCCC) Financial Mechanism and accredited entities to equip experts from Ministries responsible for Environment, Finance and EAC Affairs in the EAC Partner States with the necessary knowledge and skills to mobilize and access climate finance.
The EAC Secretariat has collaborated with UNFCC on the implementation of the Needs Base Finance project developed as a response to the Conference of Parties Long-term Finance decisions. The Long-term Finance process is aimed at progressing the mobilization of resources originating from a wide variety of sources, public and private, bilateral and multilateral, including alternative sources in an effort to scale-up climate change finance.