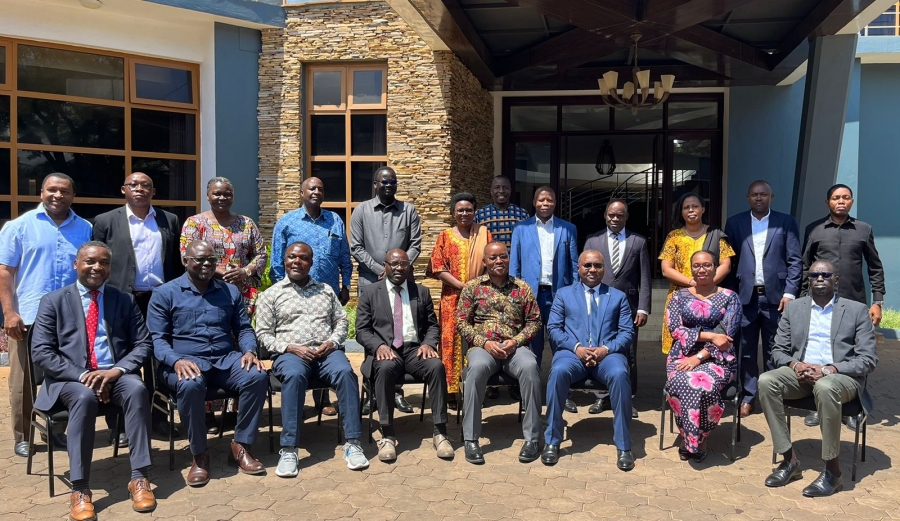 East African Community Headquarters, Arusha, Tanzania, 3rd March, 2023: The 38th Extra Ordinary Meeting of the Sectoral Council on Trade, Industry, Finance and Investment (Ex-SCTIFI) dedicated to Industrialization concluded over the weekend in Kilimanjaro, United Republic of Tanzania.
The five-day meeting from 28th March to 1st April, 2023 considered the progress of the reports of the implementation of the directives in the sector, Cotton, Textiles and Apparel (CTA) Strategy; Leather & Leather Products Strategy and Automotive Industry Action Plan.
In addition, the meeting considered EAC Industrialization Policy Implementation Action Plan; the development of Micro, Small and Medium Enterprises; Fruits and Vegetables Strategy and Action Plan; and Pharmaceutical Manufacturing Plan of Action.