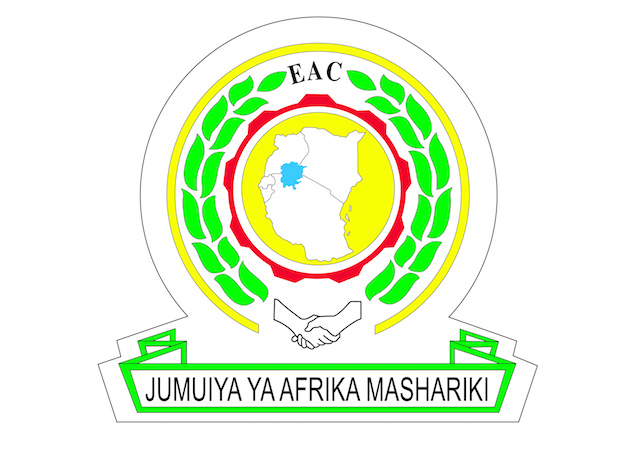 EAC to launch Industrial Competitiveness Report 2017 in Dar es Salaam
East African Community Headquarters, Arusha, 8th November, 2017:
The East African Community (EAC) together with the United Nations Industrial Development Organization (UNIDO) will launch the first ever EAC Industrial Competitiveness Reports (ICR, 2017) on 10th November 2017, in Dar es Salaam, Tanzania.
The aim of the ICR is to provide a compass to policy-makers, the private sector (in particular manufacturing firms and associations), and generally a wider range of stakeholders on the broad direction of the industrial development trajectory of the EAC and of the internal competitiveness dynamics among Partner States.
The report assesses EAC's industrial performance vis-à-vis other regions and role models in Asia and Africa and sheds light on strategic short- and long-term industrialization paths that EAC should pursue.
The Draft report has been presented and discussed at various consultative meetings culminating in its validation, by the programme Regional Steering Commitee, at the regional workshop held in March 2017 in Dar-es-Salaam, Tanzania.
Speaking ahead of the launch the EAC Deputy Secretary General in charge of Productive and Social Sector, Hon Christophe Bazivamo, said the report provides a synopsis on the 'State of Industrial Competitiveness in the region and highlights the policy actions required to restore or sustain competitiveness.
Notes to Editors
The EAC Secretariat in collaboration with UNIDO is implementing a programme on "Strengthening Capacities for Industrial Policy Formulation and Implementation in the East African Community" which was approved by the Sectoral Council on Trade, Industry, Finance and Investment during its meeting held on 22nd May 2015.
Through the Programme specific trainings have been delivered at both regional and national levels to create, among others, capacity for industrial competitiveness analysis as envisaged in the EAC Industrialization Policy and Strategy. As a result, the programme has greatly contributed to enhancement of capacity for industrial policy analysis, design, monitoring and evaluation at Partner States and the Secretariat levels.
To ensure sustainability and full use of knowledge acquired in the trainings, the Secretariat in collaboration with UNIDO and a team of experts from Partner States took the initiative of preparing an EAC Industrial Competitiveness Report, 2017 (ICR-2017).
-ENDS-
For more information, please contact:
Mr Owora Richard Othieno
Head, Corporate Communications and Public Affairs Department
EAC Secretariat
Arusha, Tanzania
Tel: +255 784 835021
Email: OOthieno [at] eachq.org
About the East African Community Secretariat:
The East African Community (EAC) is a regional intergovernmental organisation of five Partner States, comprising Burundi, Kenya, Rwanda, Tanzania and Uganda, with its headquarters in Arusha, Tanzania.
The EAC Secretariat is ISO 2008:9001 Certified