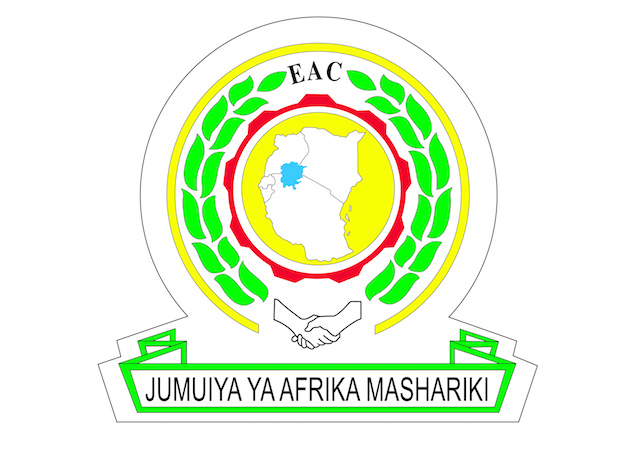 Extra-Ordinary Meeting of the EAC Sectoral Council on Trade, Industry, Finance and Investment underway in Arusha
East African Community Headquarters, Arusha, Tanzania, 09th September, 2019: The Extra Ordinary Sectoral Council meeting on Trade, Industry, Finance and Investment (SCTIFI) is currently underway at the East African Community Headquarters in Arusha, Tanzania.
This meeting which is taking place from Monday, 9th September, 2019 to Friday, 13th September, 2019 comprises three sessions, namely: the Session of Senior Officials which runs up to 11th September, 2019; the Session of the Coordination Committee to be held on Thursday, 12th September, 2019, and; the Ministerial Session which will take place on Friday, 13th September, 2019.
Among the items on the agenda of the meeting are: the Draft EAC strategy and Implementation Roadmap for the Cotton, Textiles and Apparel Sector; Draft EAC Strategy and Implementation Roadmap for the Leather, Leather Products and Footwear Sectors; Progress on the Formulation of EAC Extractive (EI) and Mineral Value Addition (MVA) Strategy and Policy Framework; Progress on the implementation of Pharmaceutical Manufacturing Plan of Action; Implementation of EAC Small and Medium development Charter, and; progress on the review of EAC Industrialization Policy Implementation Action Plan.
- ENDS -
For more information, please contact:
Simon Peter Owaka
Senior Public Relations Officer
Corporate Communications and Public Affairs Department
EAC Secretariat
Arusha, Tanzania
Tel: +255 768 552087
Email: sowaka [at] eachq.org
About the East African Community Secretariat:
The East African Community (EAC) is a regional intergovernmental organisation of six Partner States, comprising Burundi, Kenya, Rwanda, South Sudna, Tanzania and Uganda, with its headquarters in Arusha, Tanzania.
The EAC Secretariat is ISO 9001: 2008 Certified