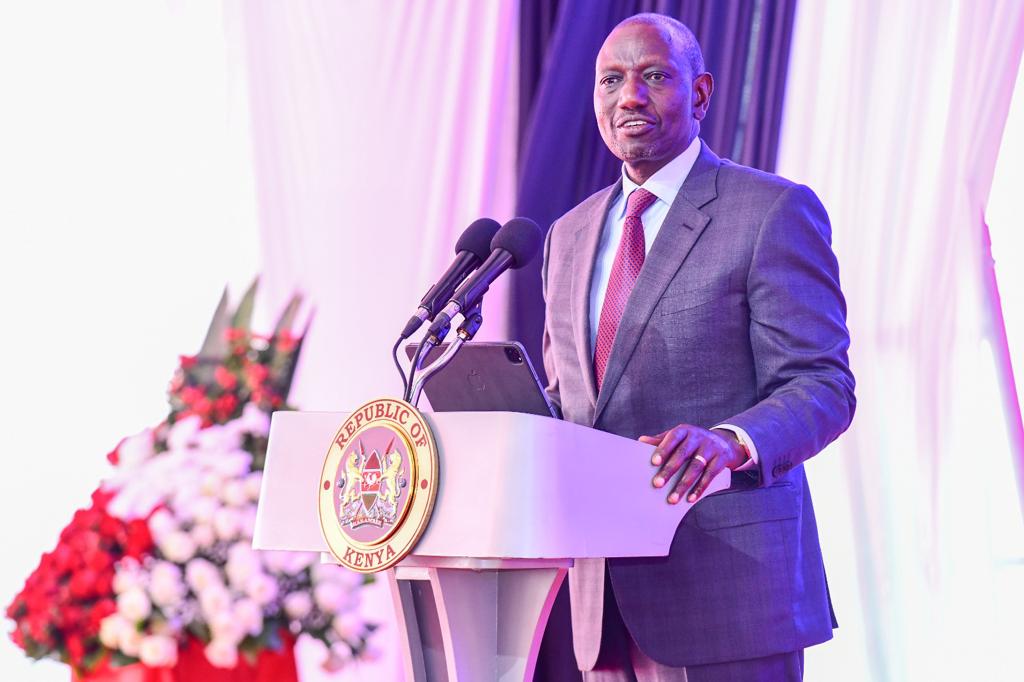 East African Community Headquarters, Arusha, Tanzania, 3rd May, 2023: The President of the Republic of Kenya, H.E. William Samoei Ruto, has called on the members states of the East African Community (EAC) and the Intergovernmental Authority on Development (IGAD) to remove barriers to the free movement of people, goods and services in order to enhance regional integration in Eastern Africa.
President Ruto said the free movement of people, goods and services was necessary for sustainable growth and development of the East and Horn of African region.
The President said it is the responsibility of the member states in the region to eliminate national boundaries that have since become roadblocks and impediments to the movement of people and commodities across the region.
Dr. Ruto described national boundaries as old-fashioned and divisive, and urged the region to work together to build bridges of friendship.