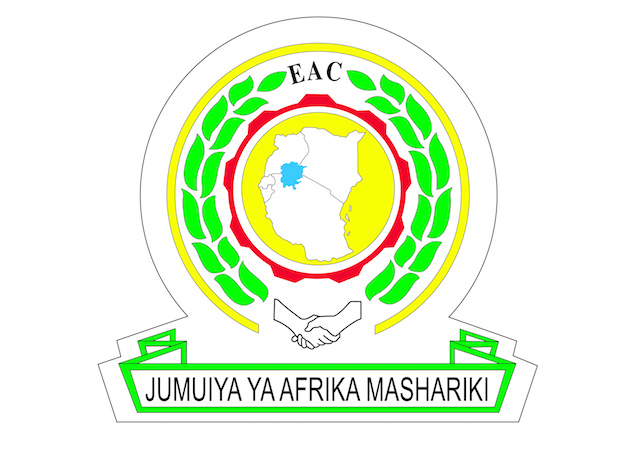 EAC to host Environment Week in Dodoma
East African Community Headquarters, Arusha, 28th May, 2021: The East African Community will join the rest of the world to commemorate the World Environmental Day by organising the "EAC Regional Environmental Week" (EACREW) from 2nd – 4th June, 2021 in Dodoma, United Republic of Tanzania.
The objective of the EACREW is to increase public awareness on the need to sustainably manage and conserve the environment and natural resources in the region. The EACREW will also help to reach out to the intended beneficiaries of the regional policies, instruments and actions on environment and natural resources management.
Speaking ahead of the event, the EAC Deputy Secretary General in charge of Productive and Social Sectors, Hon. Christophe Bazivamo, said that the EACREW will provide a political and social platform for individuals, governments and stakeholders in the region to conduct outreach and sensitization campaigns with the view of increasing awareness on the importance of conserving the environment.
Hon. Bazivamo further said that the EACREW will also enhance media engagement on environment and natural resources management issues and foster stakeholder's coordination and collaboration mechanisms on biodiversity conservation, natural resources management and pollution control initiatives
Hon Bazivamo disclosed that the key themes to be discussed at the EACREW include: Biodiversity and Natural Resources Management; Regional and International collaboration in wildlife conservation and anti-poaching as well as Ecosystems Conservation and Management.
The event is expected to cover different environment and natural resources management topics meant to promote regional coordination and collaboration efforts on biodiversity and natural resources management, wildlife conservation, Climate Change and pollution control.
For more information, please contact:
Simon Peter Owaka
Senior Public Relations Officer
Corporate Communications and Public Affairs Department
EAC Secretariat
Arusha, Tanzania
Tel: +255 768 552087
Email: sowaka [at] eachq.org
About the East African Community Secretariat:
The East African Community (EAC) is a regional intergovernmental organisation of six Partner States, comprising Burundi, Kenya, Rwanda, South Sudan, Tanzania and Uganda, with its headquarters in Arusha, Tanzania.
The EAC Secretariat is ISO 9001: 2015 Certified
The EACREW will also include school competitions, sports and traditional events organised by the local communities.
The EACREW will be facilitated by the support from USAID/KEA Office through Collaborative Conservation and Management of Natural Capital Programme in the EAC.