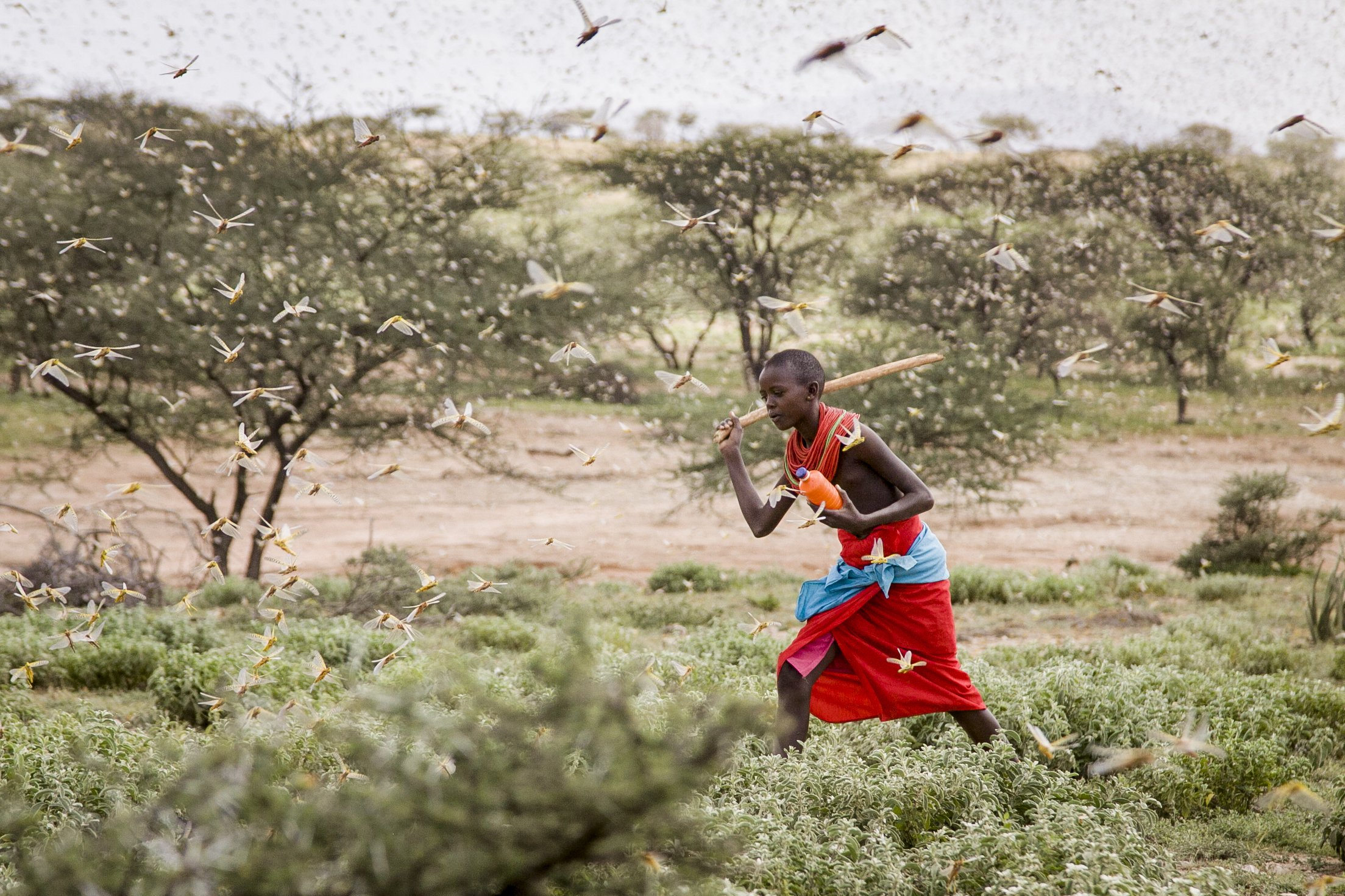 7th Meeting of the Sectoral Council on Environment and Natural Resources Management underway in Dodoma, Tanzania
East African Community Headquarters, Arusha, Tanzania, 4th February, 2020: The 7th Meeting of the EAC Sectoral Council on Environment and Natural Resources is currently underway in Dodoma, United Republic of Tanzania.
The objective of the five-day meeting is to review progress and provide policy guidance on the implementation of Environment and Natural Resource Management matters.
Among the items on the agenda of the meeting are: Policy, Legal and Institutional Matters; Terrestrial Ecosystem matters; Aquatic Ecosystems matters; Pollution Control Matters; Climate Change matters; Disaster Risk Reduction Matters, and; Consideration of EAC Participation in regional and international fora (namely, the UN Climate Change Conference in 2019 and the 17th African Ministerial Conference on the Environment).
The 7th Sectoral Council meeting started on Monday, 3rd February, 2020 with the Session of Senior Officials which runs from 3rd to 5th February, 2020 followed by the Coordination Committee (Session of Permanent/Principal/Under Secretaries) on 6th February 2020 and the Ministerial Session on7th February 2020.
- ENDS -
For more information, please contact:
Simon Peter Owaka
Senior Public Relations Officer
Corporate Communications and Public Affairs Department
EAC Secretariat
Arusha, Tanzania
Tel: +255 768 552087
Email: sowaka [at] eachq.org
About the East African Community Secretariat:
The East African Community (EAC) is a regional intergovernmental organisation of six Partner States, comprising Burundi, Kenya, Rwanda, South Sudan, Tanzania and Uganda, with its headquarters in Arusha, Tanzania.
The EAC Secretariat is ISO 9001: 2015 Certified