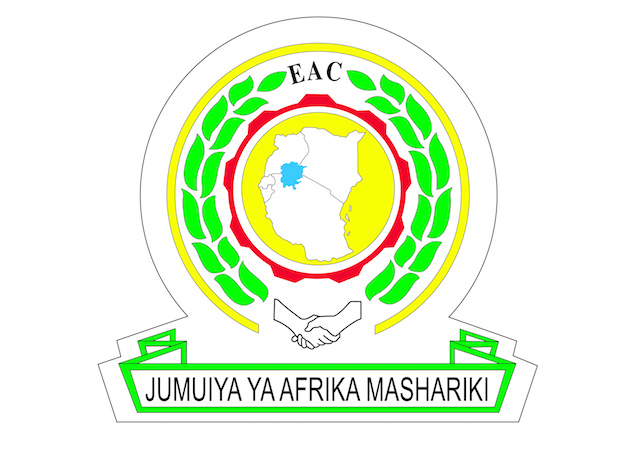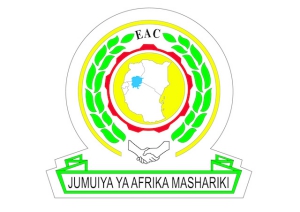 EAST AFRICAN COMMUNITY
25TH ORDINARY MEETING OF THE EAST AFRICAN COMMUNITY MONETARY AFFAIRS COMMITTEE VIRTUAL MEETING, 4TH MARCH 2022
COMMUNIQUÉ
The 25th ordinary meeting of the East African Community (EAC) Monetary Affairs Committee (MAC) was held virtually on 4th March,2022. The meeting was chaired by Dr. Patrick Njoroge, Governor of the Central Bank of Kenya, and current chairperson of MAC.
Present were:
Moses Makur Deng, Governor of the Bank of South Sudan;
Audace Niyonzima, Deputy Governor of the Bank of the Republic of Burundi;
Soraya M. Hakuziyaremye, Deputy Governor of the National Bank of Rwanda;
Michael Atingi-Ego, Deputy Governor of the Bank of Uganda; and
Yamungu Kayandabila, Deputy Governor of the Bank of Tanzania.
The meeting was held against a backdrop of rising global inflation, tightening financial conditions, and worsening debt vulnerabilities for developing economies owing to the protracted COVID-19 pandemic, and geopolitical tensions. To manage these developments, most EAC Partner States Central Banks continued with accommodative policy stance complemented by regulatory changes including relaxation of rules on loan classification/restructuring, extended lending facilities, exceptional liquidity assistance, and reduced charges on mobile transactions to support financial intermediation and digitalization. The Committee also took note of the increasing financial innovations.