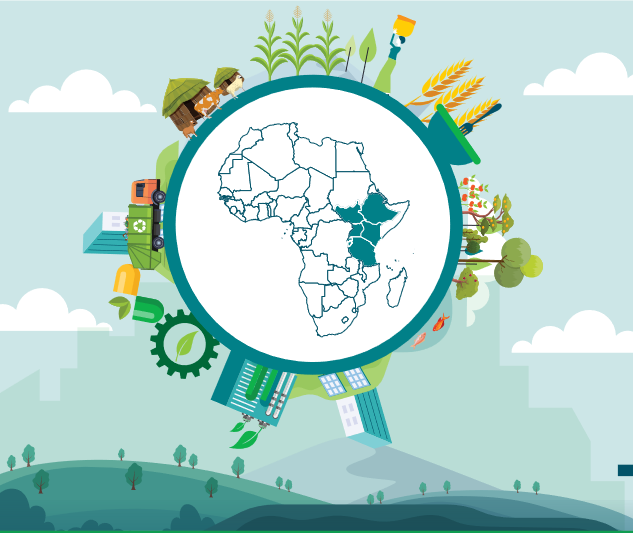 East African Community Headquarters, Arusha, Tanzania, 15th December, 2022: The Secretary General of the East African Community (EAC), Hon. Dr. Peter Mutuku Mathuki has said that the recently EAC Council of Ministers approved regional bioeconomy strategy will be a key factor to promoting food security and sustainable agriculture in the region.
Dr. Mathuki said that the bioeconomy strategy – the first of its kind in Africa and the second in the world after that of the European Union – will increase opportunities for the EAC Partner States to deepen their cooperation in developing a sustainable and resilient bioeconomy.
"Through the strategy, EAC Partner States will scale-up their bio-innovations, share scientific knowledge, and harmonise policies, standards, and regulations for bio-manufacturing and regional trade," said Dr. Mathuki.