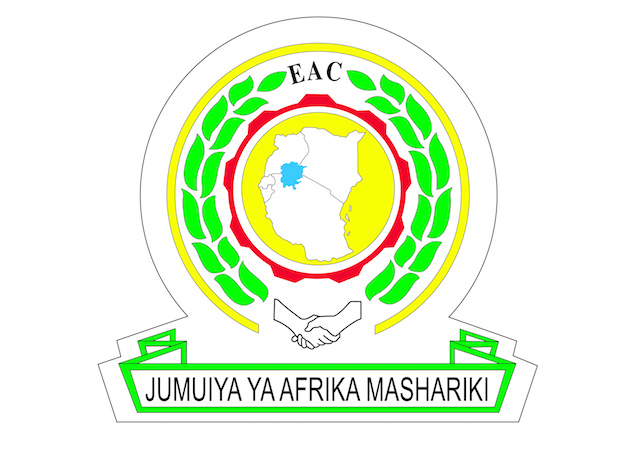 East African Community Headquarters, Arusha, Tanzania, 26th April, 2022: The 17th Meeting of the Sectoral Council on Education, Science and Technology, Culture and Sports (SCESTCS) has just been concluded in Dar es Salaam Tanzania.
The Sectoral Council considered matters of Education and Training; Culture and Sports; East African Kiswahili Commission (EAKC); the Inter- University Council for East Africa (IUCEA) and the East African Science and Technology Commission (EASTECO).
In her opening remarks, the Chairperson of the meeting, Dr. Sarah Ruto, the Chief Administrative Secretary at the Ministry of Education, Kenya, commended the Secretariat for the achievements so far made in the Sector.
Dr. Ruto said that Education, Science and Technology were key to the region's development, adding that there was still much more to be done especially in skilling the youths with the required skills and competencies.