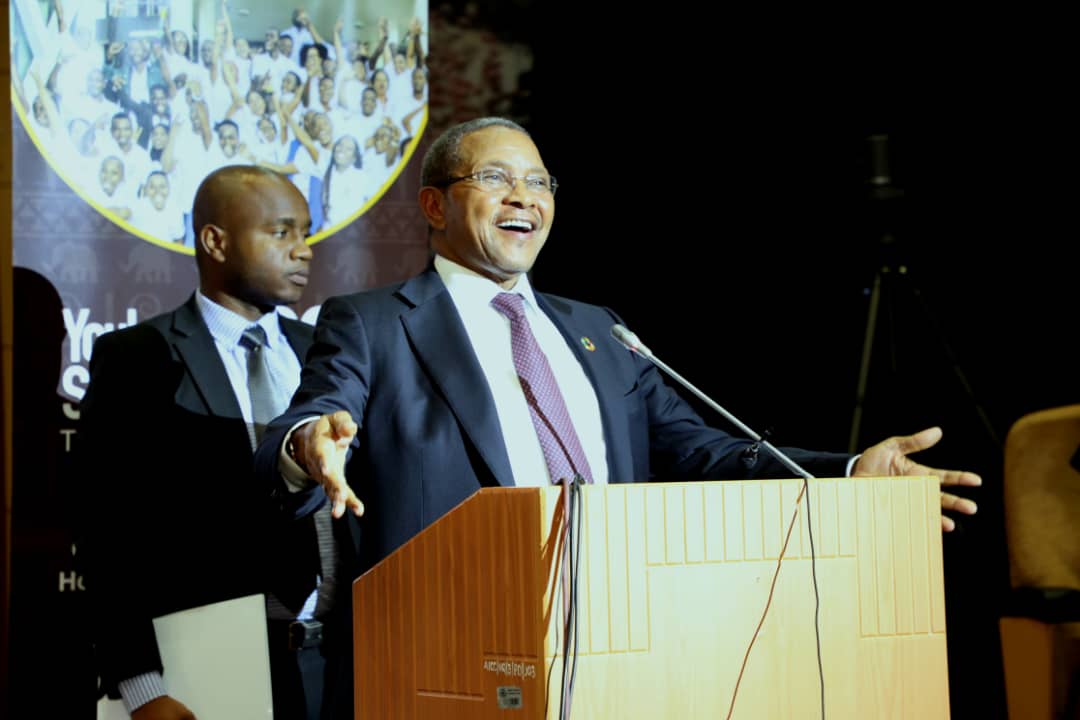 …as 2021 Youlead Summit starts in Arusha, Tanzania
East African Community Headquarters, Arusha, Tanzania, 9th November, 2021: The President of the Republic of Kenya, H.E. Uhuru Kenyatta, has urged fellow African leaders to prioritize the participation of youth on the continent in economic and political affairs Africa to expand Africa's productive workforce and promoting entrepreneurship.
President Kenyatta said that the youth had lots of energy and ideas that could be harnessed as positive instruments of change to counteract the adverse impact of COVID-19 and climate change.