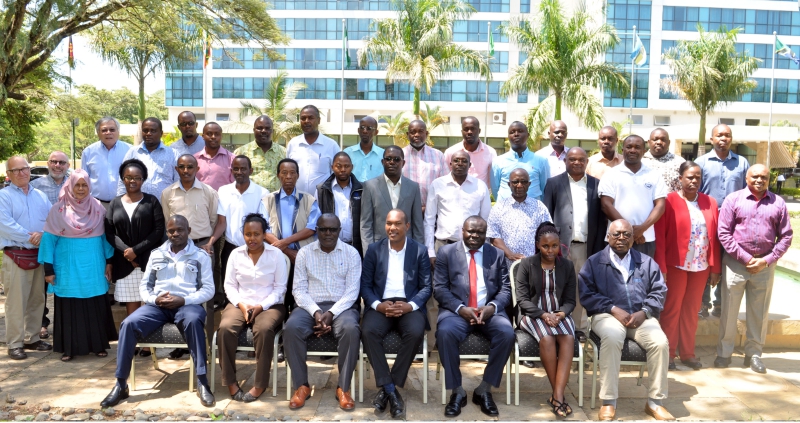 East African Community Secretariat, Arusha, Tanzania, 22nd March, 2019. The EAC Deputy Secretary General in-charge of Productive and Social Sectors, Hon. Christophe Bazivamo has called upon pest control product companies to take advantage of EAC harmonized system for testing and registration of pesticides.
The 38th Extra-Ordinary Council of Ministers held on 30th January, 2019 approved the EAC pesticides management guidelines on efficacy trials, residue trials and registration requirements. The Council further directed Partner States to domesticate them by 30th May 2020.
The EAC harmonized system comes with a number of benefits that will translate to reduced time and costs associated with testing and registration of pest control products across EAC Partner States. It is expected that farmers in the region will have increased access to quality, safe and affordable pesticides.