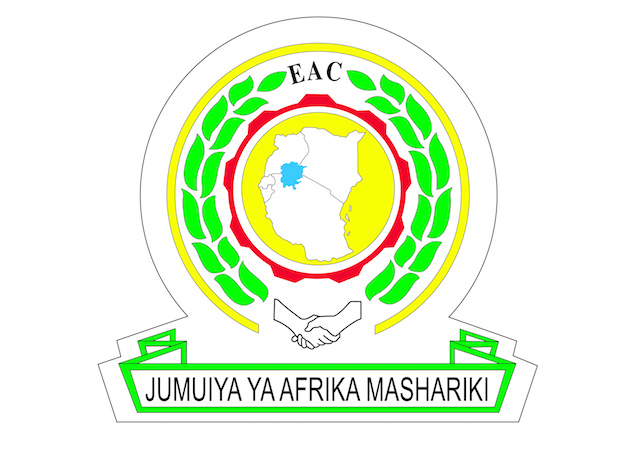 EAC Sectoral Council on Agriculture and Food Security currently underway in Arusha
East African Community Secretariat; Arusha, Tanzania; 22nd June, 2021: The 14th meeting of the EAC Sectoral Council of MinisterS on Agriculture and Food Security is currenly ongoing at the EAC Headquarters in Arusha, Tanzania and through hybrid means.
The five-day meeting kicked off with the Session of Senior Officials on Monday, 21st June, 2021 and will run up to 23rd June, 2021 followed by the Coordination Committee Session which comprises Permanent/Principal Secretaries of Agriculture from the EAC Partner States on Thursday, 24th June, 2021. The Session of Ministers/Cabinet Secretaries has been scheduled for Friday, 25th June, 2021.
Among the items on the agenda are: consideration of the reports on Implementation of previous Council and Sectoral Council Decisions, EAC Regional Project on Aflatoxin Prevention and Control, Lake Victoria Fisheries Organization and Competitive African Rice Initiative in East Africa Project (cari-ea).
In addition to the agenda for discussion will be reports on livestock development, harmonization of farm inputs as well as resource mobilization.
Addressing the Sectoral Council during the official opening session, the EAC Deputy Secretary General in charge of the Productive and Social Sectors, Hon Christophe Bazivamo, told delegates that Secretariat had made significant progress in the implementation of different initiatives in the agricultural sector.
"Allow me to express our appreciation to the different partners for continuing to provide financial and technical support to the Secretariat and Partner States in the area of agriculture and food security," said Hon. Bazivamo.
On the impact of COVID-19 pandemic on agricultural production and trade in the region, Hon. Bazivamo said the EAC has learned crucial lessons that would guide future discourse or debate on agricultural policy and development planning.
Among the key lessons learned, according to Hon. Bazivamo were: the need for countries to achieve self-sufficiency in food production and to reduce the dependency on food imports; need to enhance investment in the agricultural sector in order to increase production and productivity, and; the promotion of agro-processing and export of high value processed products to regional, continental and international markets.
The objective of the hybrid (Virtual/Physical) Sectoral Council is to review progress made in implementing the decisions and directives of the Sectoral Council and Council of Ministers and to consider other issues of regional importance in the area of Agriculture and Food Security.
For more information, please contact:
Simon Peter Owaka
Senior Public Relations Officer
Corporate Communications and Public Affairs Department
EAC Secretariat
Arusha, Tanzania
Tel: +255 768 552087
Email: sowaka [at] eachq.org
About the East African Community Secretariat:
The East African Community (EAC) is a regional intergovernmental organisation of six Partner States, comprising Burundi, Kenya, Rwanda, South Sudan, Tanzania and Uganda, with its headquarters in Arusha, Tanzania.
The EAC Secretariat is ISO 9001: 2015 Certified