About JAMAFEST

Jamafest aims to promote regional socio-cultural integration through arts and culture by providing a platform to showcase culture as a primary driver of regional integration.
Symposium & Workshops

During the Festival, a Symposium as well as different workshops will be run by professional and experienced local and visiting artists, in an effort to enhance EAC integration.
Partner State Profiles

Embracing Culture as an enabler and driver of a people-centered integration agenda through the promotion and preservation of our culture is of paramount importance.


Exhibition
This activity is designed to enable the participating artists to showcase and sell their wares such as jewelry, clothing, curios, paintings etc.

Venues and Activities

Discover what JAMAFEST 2022 has to offer, ranging from an exciting carnival through the streets of Bujumbura, to various performances and a cultural exhibition.


Live Performances

The various participants will have a chance to showcase their work which will be open to the public. The presentations will include Dance, Poetry, Music etc
---
Jamafest is an acronym for Jumuiya ya Afrika Mashariki Utamaduni Festival, the Kiswahili rendering for the EAC Arts and Culture Festival which aims to promote regional socio-cultural integration through arts and culture by providing a platform to showcase culture as a primary driver of regional integration.
Jamafest came to life after the EAC Council of Ministers in September 2011 directed the EAC Secretariat to organize regular festivals of the kind, and Rwanda was consequently selected to host the first edition of the Festival in 2013, with Kenya hosting the 2015 edition, Uganda the 2017 edition and Tanzania the 2019 edition. It is envisaged the festival will be held biennially and hosted by Partner States rotationally.
The 2022 edition of the Festival is themed "Harnessing the cultural resources to mitigate the impacts of COVID 19 in the EAC".
The Festival will featured a carnival, art exhibitions, a symposium, live performances, films, literary works, a fashion show and tradition games...
---
---
JAMAFEST Carnival
The Jamafest carnival will entail a procession around Bujumbura. It will precede the official opening ceremony.
Opening & Closing Ceremonies
These two events will entail the signaling of the start as well as the close of the Festival by the Guest of Honour.
JAMAFEST Village
The JAMAFEST Village will be located at Intwari Stadium, which will host various cultural exhibitions by EAC Partner States.
Village Site Map
Arts Exhibition
An elaborate 'East African' art gallery is planned, where painters and photographers will simultaneously display their work.
Workshops
Different workshops will be run by professional and experienced local and visiting artists.
Live Performances
The various participants will have a chance to showcase their work which will be open to the public.
---
The JAMAFEST 2022 Symposium will provide a forum for academicians, cultural practitioners, policymakers, and cultural managers to interact, interrogate and discuss various thematic issues and challenges related to the preservation and promotion of arts and cultural industries in the region/globally.
Role of modern technologies in advancing cultural expression and arts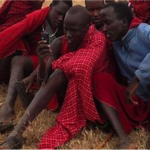 Today, it is indisputable that technology has a significant influence on our culture, business, and entire worldview. People can use social media to discuss ideas, connect with, relate to, and mobilize for a cause, seek counsel, and offer assistance.
Social media has broken down communication barriers and developed decentralized communication channels, allowing everyone, including individuals in repressive nations, to have a voice and engage democratically.
Adopting new regional languages in the EAC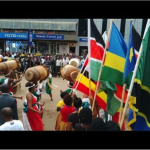 The expression of culture is inextricably linked to language. It serves a crucial social purpose by fostering emotions of group identity and solidarity by transmitting values, beliefs, and practices. It is a method for transmitting and preserving culture, customs, and shared values.
Maintaining the languages of distinct ethnic and cultural groups is crucial for the preservation of cultural legacy and identity in multilingual communities. Language loss implies a loss of culture and identity. The suppression of minority languages has been utilized as a deliberate policy in numerous civilizations throughout history in order to suppress minority cultures.
Indigenous Knowledge and Traditional Medicine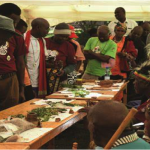 Human contact with their environment has resulted in the development of indigenous/traditional knowledge. Traditional knowledge on human and animal health exists in every African country. Every location has had a kind of traditional medicine at some point in its history. Even at the level of ethno-pathogenic beliefs of diseases and therapeutic action, each African culture has its own unique approach to health and disease.
Arts, Industry and Tourism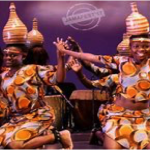 Tourism contributes to the preservation and conservation of cultural heritage, restores cultural pride, revitalizes customs and traditions, and allows for cultural sharing and learning. Increased cross-cultural interaction; understanding, maintaining, and keeping local culture, arts, crafts, and traditions; empowering host communities; and promoting cultural values are some of the cultural effects of tourism
Youth Participation and Employment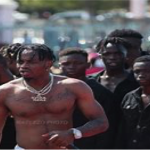 The shifting nature of the link between African youth and their sense of identity is arguably nowhere more obvious than in the globalization of culture. The only sure-fire strategy to promote the youth is to harness their creativity as one of the primary strategies to make our content prosperous and competitive. Talent identification programs can help turn their passion into business. If the African countries come together, African youth in the creative industry can overcome unemployment and poverty and become self-sufficient and job creators.
Research, Innovation and Investment in Arts and Culture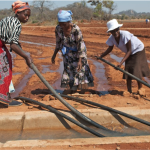 Creativity and the creative industries have gotten a lot of attention recently, whether from the government or the private sector; from business owners to creators, the creative industry is a hot topic. We must modify the status quo of the industry and boost our own industrial value because of economic transformation and upgrading. The two engines of technological innovation and cultural creativity are the main sources of value enhancement in the creative business.
Inclusion of marginalized populations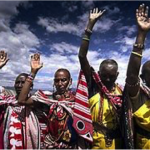 Sustainable development is aided by creating an inclusive society that empowers marginalized groups and individuals.
Marginalized people are typically left out of decision-making, government institutions, fundamental services, and even citizenship. Women are the custodians, creators, and consumers of culture in any community yet they continue to encounter restrictions that prohibit them from participating equally in the cultural arena. More needs to be done to fill the data gap in order to support gender-sensitive cultural policy. Cultural participation, surveys for example, can track activities like reading at home or visiting to the theater, as well as reveal the constraints that women experience when it comes to consuming or creating cultural assets.
It is required to modify the meanings and values associated with undesirable qualities, as well as the culture in which they are rooted, including unequal power relations, in order to achieve social inclusion. This is a multi-faceted undertaking that must be carried out at all levels of society. It is critical that the people who have been implicated in this process are involved and, in a position, to define the meaning and values of their own features, markers, and social identities.
JAMAFEST 2022 HIGHLIGHTS
Welcome Message

H.E Evariste Ndayishimiye
President of the Republic of Burundi


REPLAY OPENING CEREMONY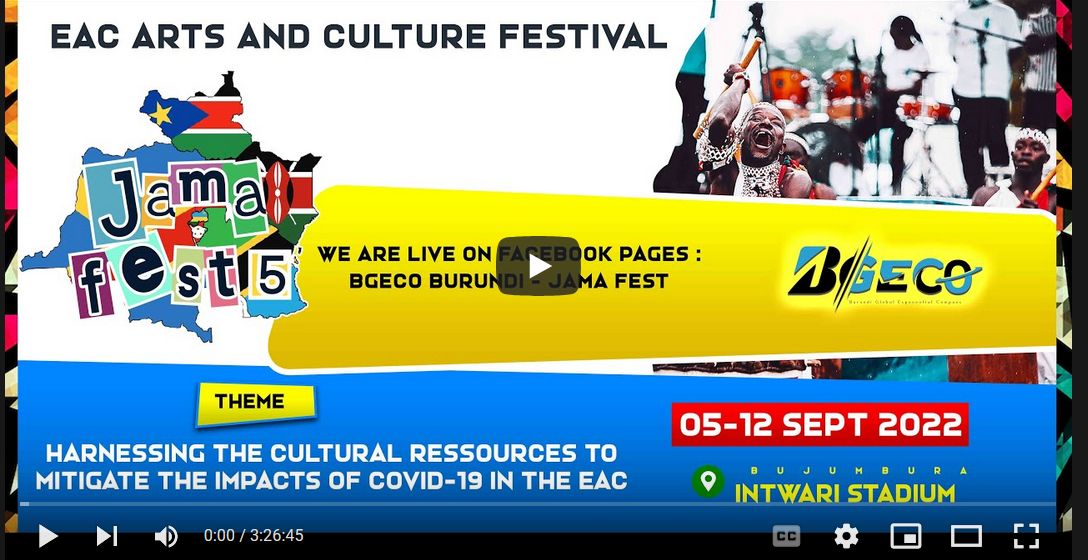 PRESS RELEASES

FESTIVAL PHOTO GALLERY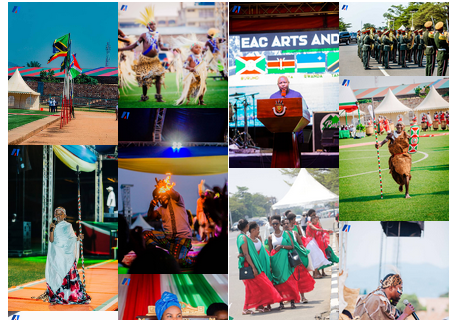 PLANNED ACTIVITIES

Carnival
Cultural Performances
Art Exhibitions
Cultural Market Place
Symposium
Children theatre and games
Film Exhibition
Traditional Sports and Games
Food Market and Exhibition
Cultural Excursion and Awards
Fashion Show and Modeling
CALL FOR ABSTRACTS

---