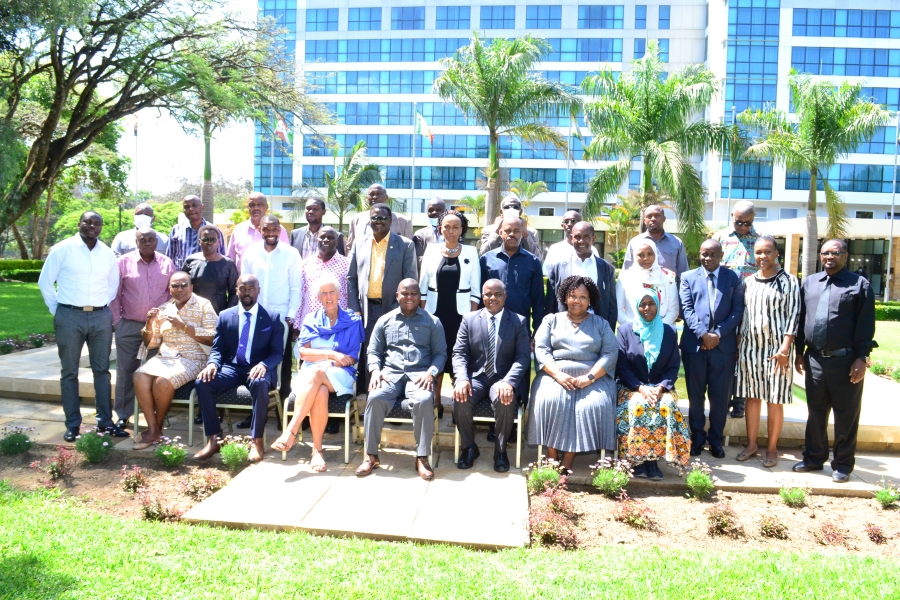 National validations for EAC Regional One Health Strategy have kick-off in Tanzania
East African Community Headquarters, Arusha, 9th November 2021: National validation meetings for the EAC Regional One Health Strategy started yesterday with Tanzania being the first to convene the key forum among the six EAC Partner States. The meeting was opened by Deputy Permanent Secretary in the Prime Minister's Office, Kaspar Mmuya.
"The One Health approach has been recognized as a major element of disease control and prevention strategies as it emphasizes the relatedness of human, animal, plant and environmental health, and the importance of transdisciplinary efforts," Mmuya said in his opening speech.
He thanked all key players who took part in the development of the Strategy and specifically thanked the German Government and GIZ in close collaboration with the EAC Secretariat for their technical and financial support.
Mmuya said recent global disease events have highlighted the increasing effects of zoonotic pathogens on human and animal health. Changes in the environment, including agricultural intensification, population growth, urbanization, climate change, and human encroachment into wildlife habitats are drivers for zoonotic disease emergence.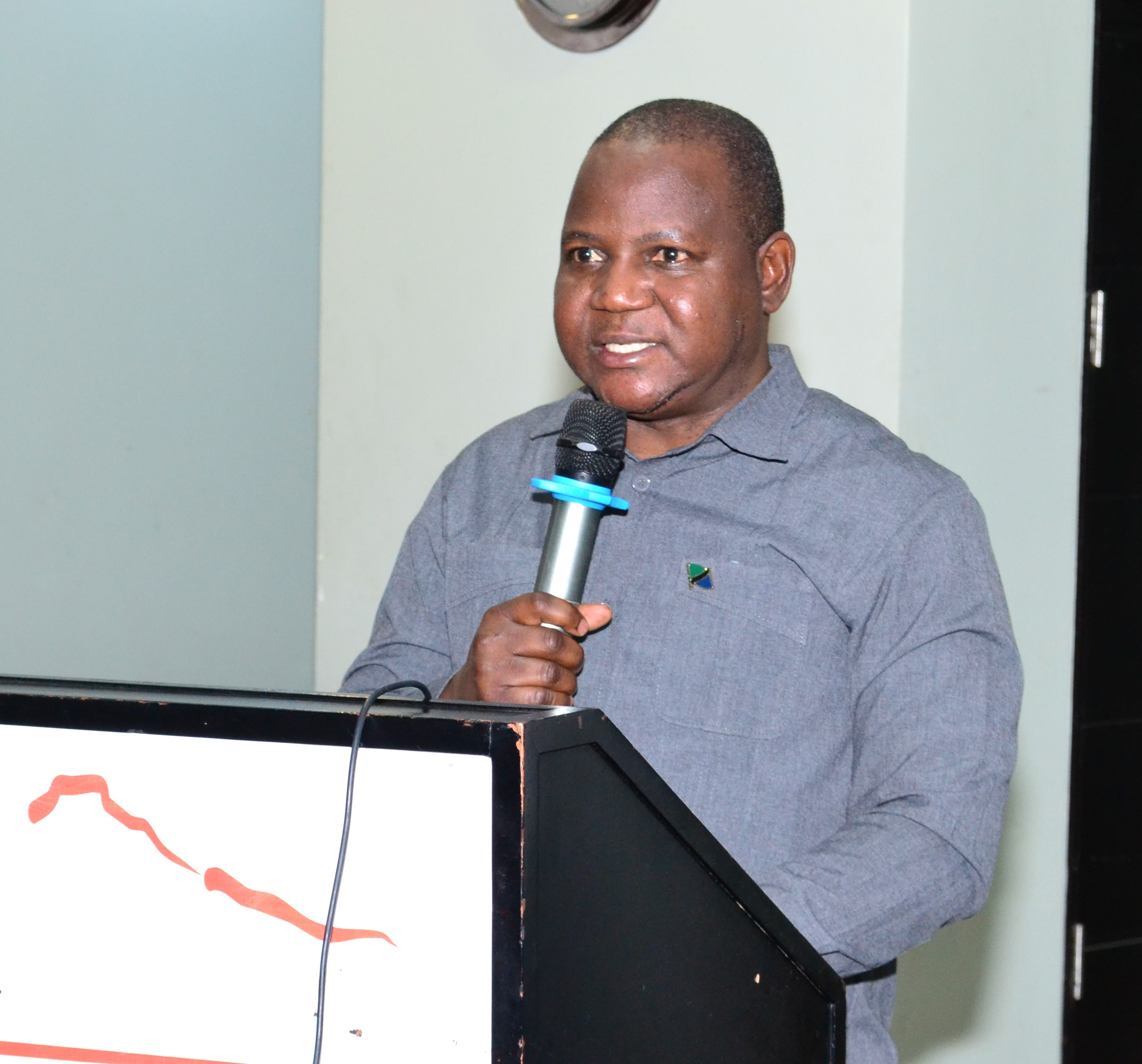 The three-day meeting is a key stage in the development of the EAC regional document. The process has involved a wide spectrum of experts and stakeholders from different sectors in the region over the past year. These include all EAC Partner States, the EAC Secretariat and regional, continental and international institutions, organisations and networks. The aim of national validations is to give various stakeholders a chance for internalisation and ownership. They also get an opportunity to provide final inputs before tabling the strategy to the regional validation meeting. Other EAC Partner States will conduct similar meetings on agreed dates.
Welcoming the Deputy Permanent Secretary, the Manager of the Support to Pandemic Preparedness in the EAC Region (PanPrep) project, Dr Irene Lukassowitz, emphasized the relevance of the One Health approach: "Let's look at the COVID-19 pandemic. It all started as a health issue but quickly developed into a threat for lives and livelihoods of the people and the economy as a whole. It had an impact on several sectors including trade, tourism and education among others. Therefore, the EAC is pursuing a wide One Health approach that goes beyond the human, animal and environmental health approach applied in many countries. EAC includes all sectors and disciplines in the prevention of and response to events of public health concern, which are affected by the event, can contribute to the response and to mitigating the impact," she said.
She urged the Tanzanian delegation to publish their experiences with the COVID-pandemic after applying the One Health approach in the response and in mitigating measures.
Tanzania attached the One Health Unit to the Prime Minister's Office and thus above sectors. This should facilitate the implementation and mainstreaming of One Health in the country.
-Ends-