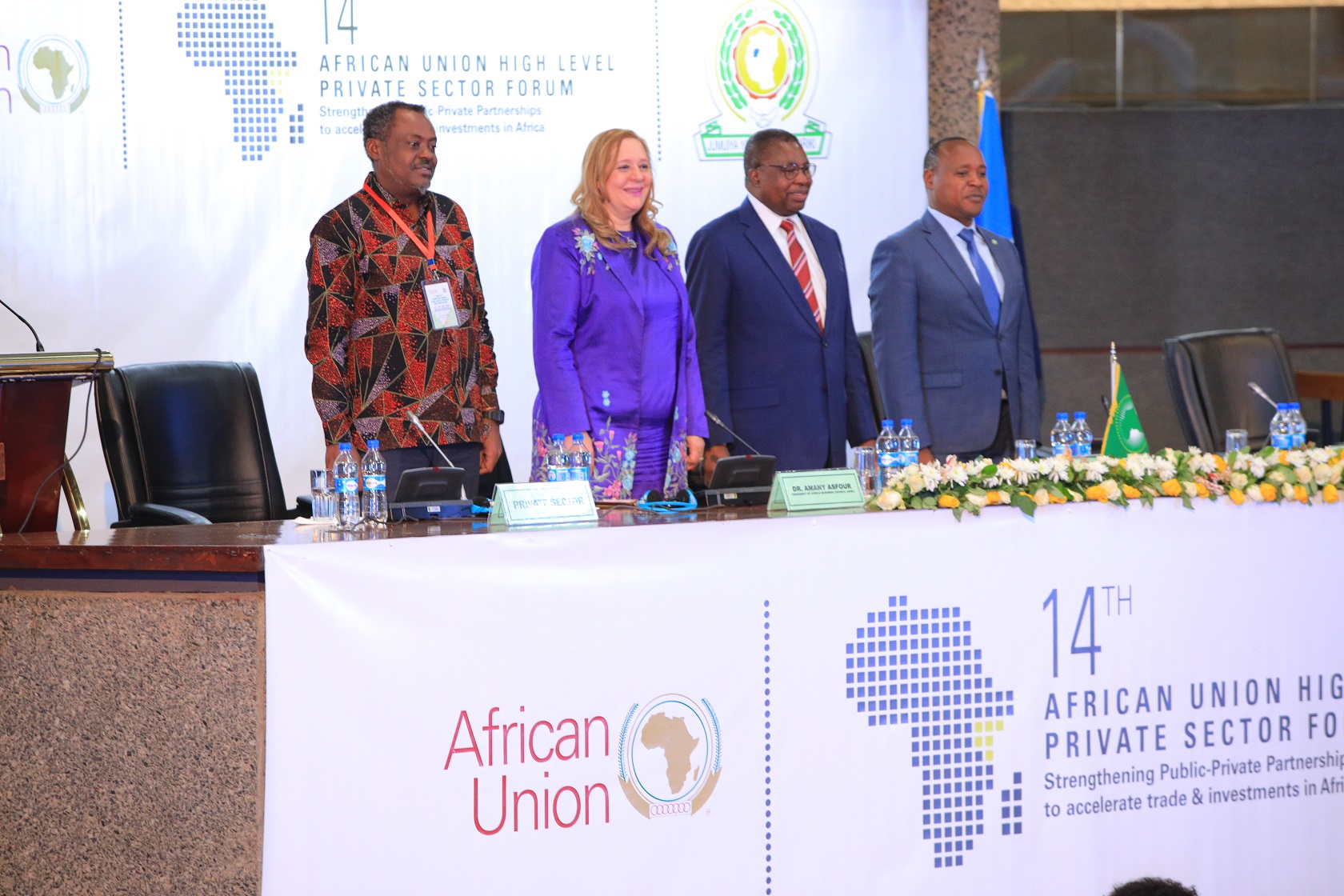 East African Community Headquarters, Arusha, 12th July, 2023: African Union Members States have been called upon to adopt policies to encourage intra-African trade in food production by among other things removing Non-tariff Barriers (NTBs) that currently make imports from outside the continent costly compared to locally produced food.
AU Member States were further urged to invest in irrigation agriculture by moving away from the reliance on rain-fed agriculture.
African countries were called upon to adopt policies that motivate the youth to take part in agriculture to ensure increased production and reduce food insecurity.