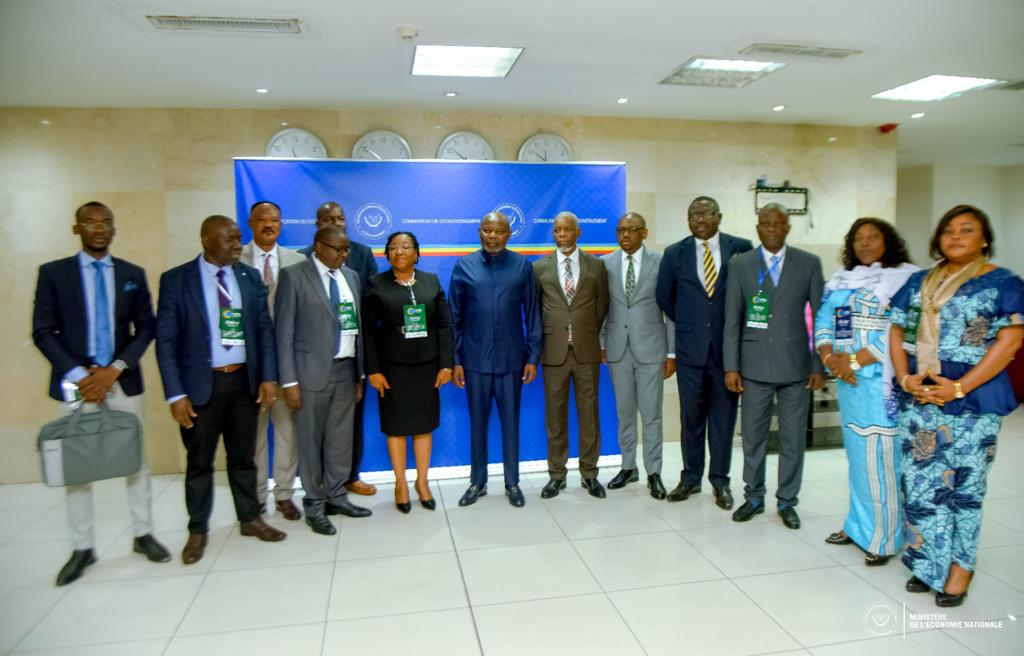 East African Community Competition Authority holds capacity building activities on implementation of Competition Policy and integration of the Democratic Republic of Congo
East African Community Headquarters, Arusha, 26th August, 2023: The East African Community Competition Authority (EACCA) organized capacity building workshops on regional competition policy aimed at integrating various stakeholders in the Democratic Republic of Congo (DRC) into the EAC.
The Deputy Prime Minister (DPM) in charge of the National Economy, Hon. Vital Kamerhe, received the delegation from EACCA led by the Registrar, Ms. Lilian Kajuju Mukoronia.
Hon. Kamerhe said that the interests and destinies of African countries are interlinked hence the need to work for cooperation in order to promote economic development for all countries even as he affirmed that the Competition policy was important as it creates a conducive environment for investors in the Community.
The DPM called for strengthening cooperation between the EAC Partner States in a climate of peace for the benefit of East Africans.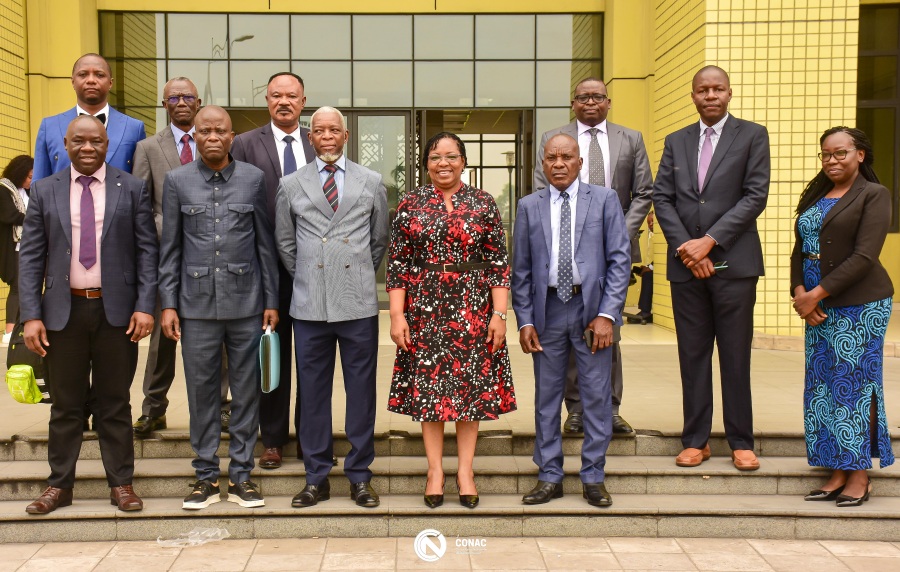 On her part, the EACCA Registrar, Ms. Mukoronia, affirmed that her mission was part of the process of integrating the DRC into the Organs and Institutions of the EAC.
The EACCA team also interacted with officials from the Commission Nationale de la Concurrrence (CONAC), the National Competition Authority of DRC led by its Coordinator, Mr. Nsimba Luzolo Freddy, government agencies and other stakeholders.
The theme of the workshop was "Implementation of the joint competition policy between the EACCA and the Democratic Republic of Congo." The discussions focused on the status of implementation of EAC Competition Policy, objectives and prospects of the relevant institutions.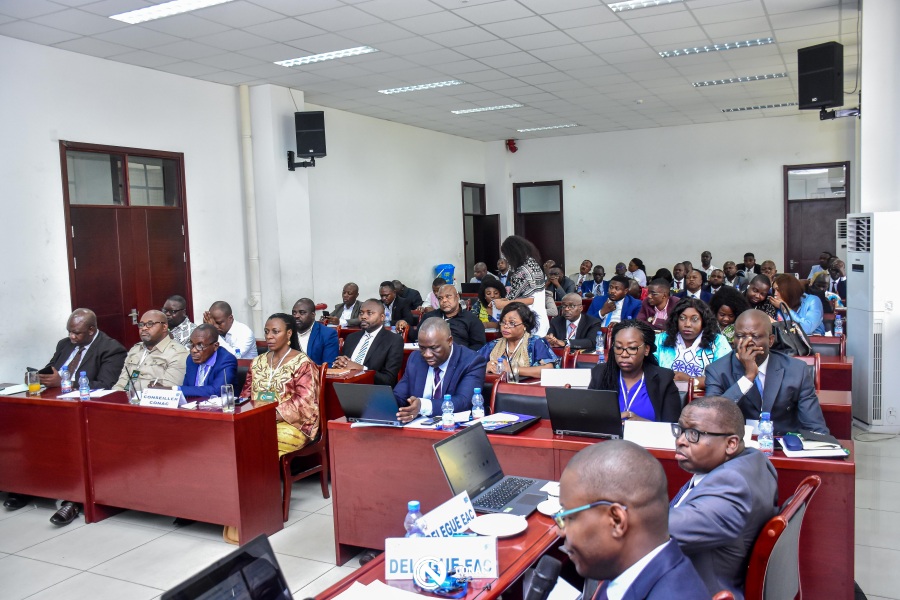 At the end of the workshop, the parties agreed, among other things, on the following: improve communications between the two organisations and DRC to provide a focal liaison person with EACCA on competition matters; continue capacity building and the dissemination of legal instruments; continue discussions between the two parties with a view to formalising the operational framework for collaboration between the two structures to facilitate exchange of information and sharing of experiences.
For more information, please contact:
Ms. Lilian Kajuju Mukoronia
Registrar
East African Community Competition Authority
Arusha, Tanzania
Tel: +254 722 788810
Email: This email address is being protected from spambots. You need JavaScript enabled to view it.