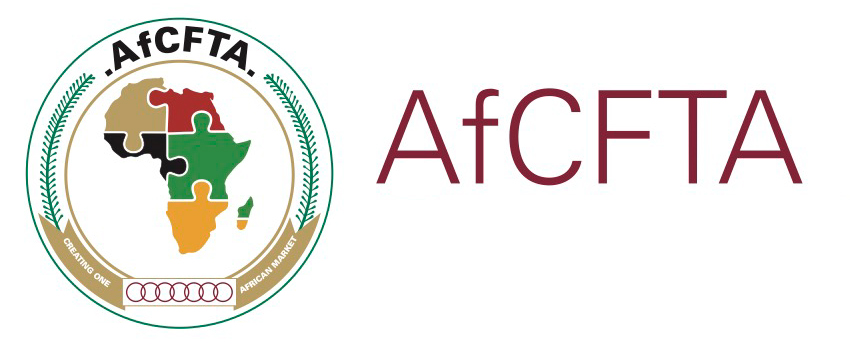 EAC hails Republic of Burundi and United Republic of Tanzania for retifying African Continental Free Trade Area Agreement
East African Community Headquarters, Arusha, Tanzania, 11th September, 2021: EAC Secretary General Hon. (Dr.) Peter Mathuki has hailed the Republic of Burundi and the United Republic of Tanzania for ratifying the African Continental Free Trade Area Agreement (AfCFTA).
Burundi ratified the AfCFTA on 17th June, 2021 while Tanzania on 9th September, 2021.
Hon. Mathuki said that the AfCFTA would allow East Africans to access a large continental market and increase EAC's exports to African countries outside the bloc.
"It will also improve movement of people across Africa, advance trade and development aspirations and ultimately put the region in a better position to trade more with the rest of the world," said Hon. Mathuki.
Dr. Mathuki further disclosed that the EAC had initiated a number of steps towards the implementation of the AfCFTA Agreement, adding that the ratification by Burundi and Tanzania would expedite the implementation of the agreement.
Other EAC Partner States that have ratified the agreement are Kenya, Rwanda and Uganda. The Republic of South Sudan has signed the AfCFTA but is yet to ratify it.
Dr. Mathuki said that the bloc had almost finalized the submission of its tariff offers, which conform to the agreed modalities in addition to the schedules of liberalization of trade in services.
"We have also prepared a draft strategy for the implementation of the Agreement, which takes into account the need for capacity building. It is presently under consideration by the Partner States," said Dr. Mathuki.
"Further, we are also fully involved in negotiations on the outstanding areas such as Rules of Origin, Trade in services as well as the phase II issues on investment, competition, intellectual property rights and e-commerce," he added.
The Secretary General said that it was the expectation of the EAC that the AfCFTA would result in, among other things, lowering of business costs, promote local content and provide a platform for settlement of disputes.
Dr. Mathuki said that EAC would leverage on its existing trade environment to reap maximum benefit from the AfCFTA, namely the: regional customs and trade instruments; interconnectivity of systems including customs and other border clearance agencies; One Stop Border Posts; national Trade Information Portals; simplified trade regimes; trade exhibitions and symposia, and; expansion of the EAC especially the anticipated admission of DRC into the Community.
The Secretary General said that the EAC was currently operationalizing a framework for trade development through the digitalization of markets, information dissemination, and showcasing the region's products and market opportunities.
For more information, please contact:
Simon Peter Owaka
Senior Public Relations Officer
Corporate Communications and Public Affairs Department
EAC Secretariat
Arusha, Tanzania
Tel: +255 768 552087
Email: sowaka [at] eachq.org
About the East African Community Secretariat:
The East African Community (EAC) is a regional intergovernmental organisation of six Partner States, comprising Burundi, Kenya, Rwanda, South Sudan, Tanzania and Uganda, with its headquarters in Arusha, Tanzania.
The EAC Secretariat is ISO 9001: 2015 Certified