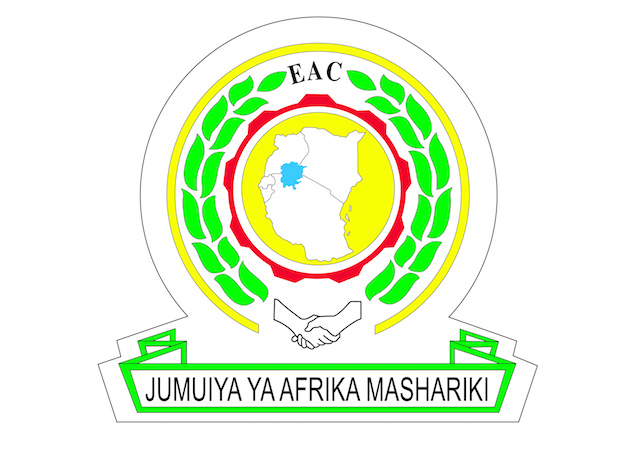 12th EAC Armed Forces Field Training Excercise set for Jinja, Uganda
East African Community Headquarters, Arusha, Tanzania, 12th May, 2022: The East African Community will conduct the 12th EAC Armed Forces Field Training Exercise (FTX) USHIRIKIANO IMARA 2022 in Jinja, Uganda from 27th May to 16th June, 2022.
The exercise will be conducted in accordance with Article 2 of the EAC Protocol on Cooperation in Defence Affairs under the theme, "Promoting Peace, Security and Stability towards the East African Community Integration."
The main objective of the exercise is to train the Partner States' Armed Forces, Police, Civilian components and other stakeholders in planning, and conduct an integrated mission encompassing; peace support operations, disaster management, counter terrorism and counter piracy.
The FTX will be held with an aim of enhancing Partner States' Defence Forces' capabilities in jointly combatting complex security challenges faced in the region.
Speaking ahead of the exercise, EAC Secretary General Hon. (Dr) Peter Mathuki disclosed that the EAC Partner States have confirmed their participation in the Jinja exercise.
"We are expecting at least 1,533 participants across the Partner States and 10 observers from the newly admitted Democratic Republic of Congo," said the Secretary General.
Dr. Mathuki said that the official opening ceremony is scheduled to take place on 3rd June, 2022 with the closing ceremony or VIP scheduled for 10th June, 2022.
The previous Field Training Exercise took place in November 2018 in the United Republic of Tanzania in Muheza District, Tanga.
For more information, please contact:
Simon Peter Owaka
Senior Public Relations Officer
Corporate Communications and Public Affairs Department
EAC Secretariat
Arusha, Tanzania
Tel: +255 768 552087
Email: sowaka [at] eachq.org
About the East African Community Secretariat:
The East African Community (EAC) is a regional intergovernmental organisation of six Partner States, comprising Burundi, Kenya, Rwanda, South Sudan, Tanzania and Uganda, with its headquarters in Arusha, Tanzania.
The EAC Secretariat is ISO 9001: 2015 Certified
Tags: Defence