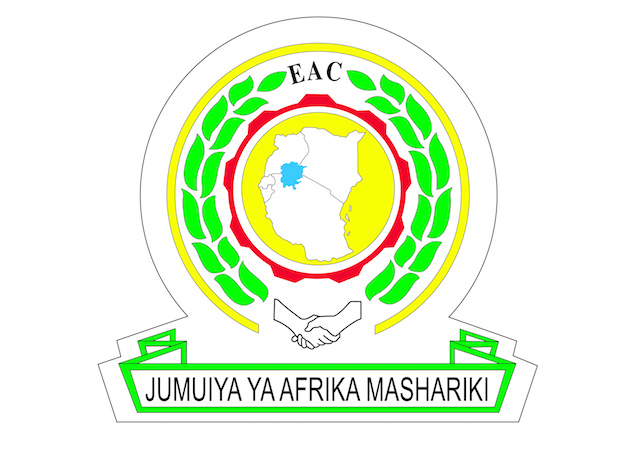 The 43rd EAC Consultative Meeting of Facilitation of Air Transport held in Uganda
EAC Headquarters, Arusha, Tanzania, 28th November 2017:
The 43rd EAC Consultative Meeting on Facilitation of Air Transport (EAC FAL), was held from 22nd to 24th November 2017 in Fort Portal, Uganda.
The meeting is a forum for discussion on issues that affect Air Transport in the region in order to comply with Annex 9 of the Chicago Convention on International Civil Aviation (Air Transport Facilitation) which requires every State to adopt all required measures to prevent unnecessary delays to aircraft, crews, passengers, and cargo, especially in the administration of the laws relating to immigration, quarantine, customs and clearance.
The meeting refers to the International Civil Aviation Organization (ICAO) standards and recommended practices and proposes appropriate recommendations to be implemented by the Partner States at the various Airports especially those approved as EAC Priority Airports. It is hosted by EAC Partner States, two times a year, on rotational basis.
In his opening remarks, Mr. Katushabe, Commissioner, Transport Regulation and Safety, Ministry of Works and Transport, Uganda on behalf of the Minister for Works and Transport, informed the meeting that air transport plays a key role in the promotion of trade, tourism and economic growth of the region.
He reminded the participants that Air Transport facilitation is an important aspect of aviation and the EAC airports have to continuously enhance capacity of existing infrastructure to be able to cope with future aviation demands, meet international requirements and to contend with the ever changing threats against Civil Aviation.
He pointed out that the solutions to the challenges civil aviation faces with regard to infrastructure, safety, security and environmental concerns require a consultative approach in a forum like this.
The 43rd EAC Consultative meeting started with a visit of the various facilities at the Entebbe International Airport. The participants commended the Republic of Uganda for improvements in Air transport facilitation including the capacity improvement of the immigration at arrival, expansion of space for the duty free area and at various lounges, improved baggage handling system with improved security system, full internet access within the Airport, upgraded passenger handling system, and the ongoing works for expansion and upgrading of the Airport including the cargo terminal.
The meeting further discussed and agreed among other recommendations, to ensure continuous improvement of clearance processes at the EAC Airports, to introduce online payment systems for all Air operators, to fully implement paperless immigration process, to share information on people involved in theft/losses/damages of baggage and other valuable items at EAC airports for monitoring purposes, and to increase their non-aeronautical revenue streams so as to reach a 30:70 ratio by 2020.
The meeting concluded with a tour to various tourist attractions of Fort Portal in Western Uganda including Semirik hot springs, kigere crater and Omukama's palace.
Representatives from Ministries, Departments and Agencies, Civil Aviation and Airport Authorities, Airlines, Customs, Immigration and other Aviation stakeholders from the EAC Partner States as well as representatives from the EAC Secretariat and Civl Aviation Safety and Security Oversight Agency attended the meeting.
-ENDS-
For more information, please contact:
Mr Owora Richard Othieno
Head, Corporate Communications and Public Affairs Department
EAC Secretariat
Arusha, Tanzania
Tel: +255 784 835021
Email: OOthieno [at] eachq.org
About the East African Community Secretariat:
The East African Community (EAC) is a regional intergovernmental organisation of five Partner States, comprising Burundi, Kenya, Rwanda, Tanzania and Uganda, with its headquarters in Arusha, Tanzania.
The EAC Secretariat is ISO 2008:9001 Certified