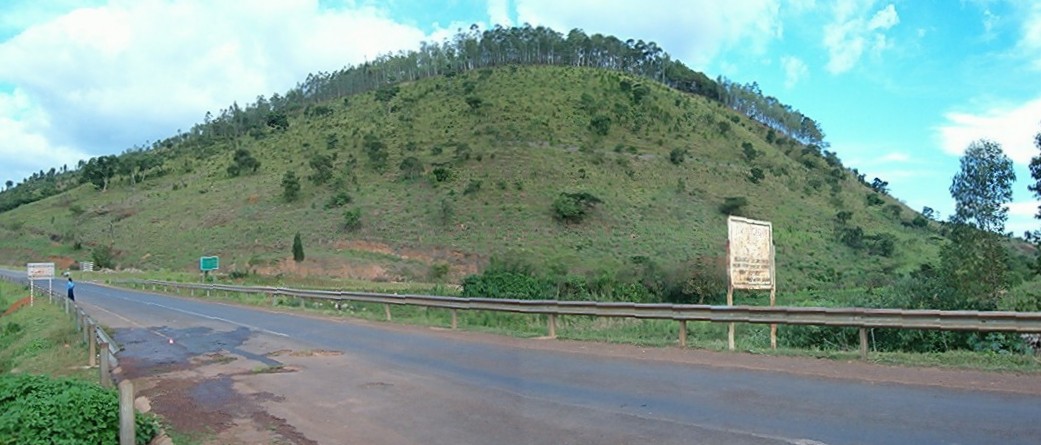 African Development Fund approves US$322 million for road upgrading project in Burundi and Tanzania
22 November 2018: The Boards of Directors of the African Development Bank Group have approved US$322.35 million loans and grant to Burundi and Tanzania to finance the Rumonge-Gitaza (45 km) and Kabingo-Kasulu-Manyovu (260 km) road upgrading project.
The project aims at strengthening regional integration and trade in the East African Community, particularly between Tanzania and Burundi through improved cross-border transport and is part of the East African roads network linking the Port of Dar es Salaam to the regional markets in Tanzania, Burundi, Rwanda, Uganda and the Democratic Republic of Congo (DRC).
To be completed in 2023, the project comprises several phases, including the upgrading from gravel to bitumen standard of Kabingo-Kasulu-Manyovu (260 km) road section in Tanzania and rehabilitation of Rumonge – Gitaza (45 km) paved road section in Burundi. It also involves the construction and operationalization of a One Stop Border Post between Tanzania and Burundi at Manyovu/Mugina Border; Rural/Urban Roads rehabilitation, Health Centres and Schools construction, Community Water Sources, and road safety, institutional support and capacity building of actors involved, including compensation and resettlement of people affected by the project.
The project aligns with the National Development Plans of both Burundi and Tanzania, particularly the respective sectoral policies on transport in both countries. When completed, this multinational road will help open up rural areas, reduce vehicle operating costs, and enhance road safety. In addition, it will improve access to socio-economic and health infrastructure located along roads, particularly in Burundi's Rumonge province Tanzania's Kigoma region.
"The project will fundamentally enhance the mobility of goods and services for the people in Burundi and Tanzania", said Gabriel Negatu Director General of the Bank Group's East Africa Regional Development & Business Delivery Office. "The improved transport will bring additional benefits for the two neighboring countries, including empowering women and youth for whom new market centers will be opened and other economic activities will increase."
The project is in line with the objectives of the Bank's Ten-Year Strategy (2013 - 2022) which focuses on assisting its regional member countries achieve more inclusive and greener growth via the Bank's High5 priorities including integrating Africa and improving the lives of the people of Africa, The project is also consistent with the Bank's Country Strategy Papers for both countries, which have infrastructure development as an important pillar. Likewise, the project is one of the priorities in the Bank's East African Regional Integration Strategy Paper (2018-2022).
Complementary components to benefit local communities along the Project road in addition to the main roads upgrading works were well appreciated by Board members who encouraged packaging such integrated Projects.
For More Information Contact:
Sonia Borrini,
Communications Officer,
African Development Bank
Tel: +225 20 26 55 62;
Email: This email address is being protected from spambots. You need JavaScript enabled to view it.