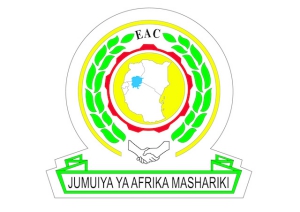 TANZANIA MEDICINES AND MEDICAL DEVICES AUTHORITY
PUBLIC NOTICE
WITHDRAWAL OF APPLICATIONS FOR REGISTRATION OF MEDICINAL PRODUCTS SUBMITTED THROUGH EAC JOINT ASSESSMENT PATHWAY WITH PENDING QUERY RESPONSES FOR MORE THAN SIX MONTHS
20 April, 2022
The Tanzania Medicines and Medical Devices Authority (TMDA) on behalf of the EAC Secreatariat and the National Medicines Regulatory Authorities of EAC Partner States would like to inform all applicants on the intention to discontinue the processing and consequently withdrawal of applications for registration of medicinal products which are still pending because neither reasons in writtings nor query responses have been received by the Authority for more than six (6) months since the date of the last communication with the applicant.
Therefore, this is to inform all applicants who have not submitted responses for a period of more than six (6) months that, an additional grace period of three (3) months from the date of this notice is given to submit the pending responses or where appropriate notify the TMDA in writings stating the reasons for not responding to the queries within the provided additional Failure to do so will necessitate withdrawal of the applications and the same will only be considered upon submission of fresh applications.
In addition, the Authority would also like to remind all applicants to always submit the responses on time or in the event that the responses require more than six (6) months to be compiled; extension of time should be requested at earliest.
We thank you for your continued cooperation
Issued by:
Director General,
Tanzania Medicines and Medical Devices Authority (TMDA),
Swaswa Road,
P. O. Box 1253, Dodoma Or
P. O. Box 77150, Dar es Salaam
Phone: +255 22 2452108/2450512/2450751
Fax: +255 22 2450793