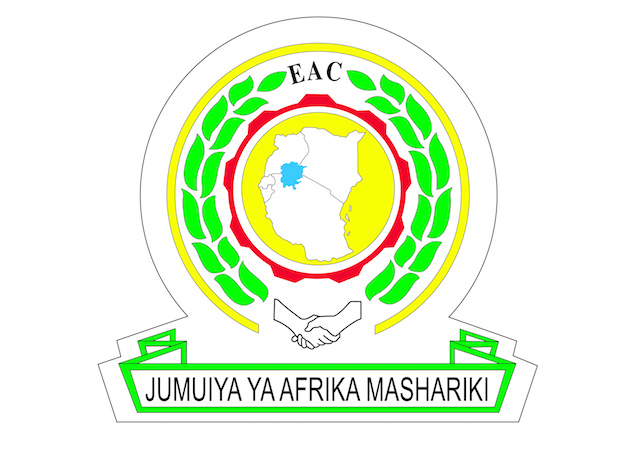 SECRETARY GENERAL'S MESSAGE ON THE OCCASION OF INTERNATIONAL LABOUR DAY 2021
East African Community Headquarters, Arusha, Tanzania, 1st May, 2021: In most countries around the world, Internationa Labour Day is a day to acknowledge and fete workers. The East African Community therefore sends its best wishes to workers in East Africa and beyond on this occasion of International Labour Day 2021.
The past 14 months have witnessed a redefinition of the workplace and corporate culture by the Covid-19 pandemic. More than ever before, we acknowledge the role that essential workers keep our nations moving – toiling on the farms and transporting food to the markets to ensure that we have food on our tables, keeping our healthcare facilities and systems running, and, of course, ensuring that public utilities such as water, energy, and information and communication technology are available round the clock.
We remain alive to the enormous toll that the Covid-19 pandemic has exacted on not just the frontline workers but the global population as well. EAC Partner States have reported the loss of millions of jobs occasioned by the lockdowns and other measures aimed at controlling the spread of the pandemic.
Our experiences over the past one year or so should instill in us the idea of continually improving our work environment to ensure the health and safety of our workers, and to motivate them by providing better work facilities and improving their terms of service. It is only through a motivated workforce that we shall be able to rebuild our economies from the destruction caused by Covid.
EAC Partner States will also continue to work jointly by implementing health and safety measures to rein in and mitigate the impact of the coronavirus in the region.
The EAC shall continue to improve the status and welfare of workers in the region through the full implementation of the Customs Union, Common Market and Monetary Union protocols. The Community is confident that the many gains made so far under the Customs Union, Common Market and Monetary Union will be secured through the proposed EAC Political Confederation. The process of drafting a constitution for the Confederation is currently undergoing public participation in the Republic of Uganda, with similar consultations to follow in other Partner States.
We should always endeavour to honour the contribution of workers to our economies in both words and deeds, not just on International Labour Day, but throughout the year.
Hon. Dr. Peter Mutuku Mathuki
Secretary General
For more information, please contact:
Simon Peter Owaka
Senior Public Relations Officer
Corporate Communications and Public Affairs Department
EAC Secretariat
Arusha, Tanzania
Tel: +255 768 552087
Email: sowaka [at] eachq.org
About the East African Community Secretariat:
The East African Community (EAC) is a regional intergovernmental organisation of six Partner States, comprising Burundi, Kenya, Rwanda, South Sudan, Tanzania and Uganda, with its headquarters in Arusha, Tanzania.
The EAC Secretariat is ISO 9001: 2015 Certified