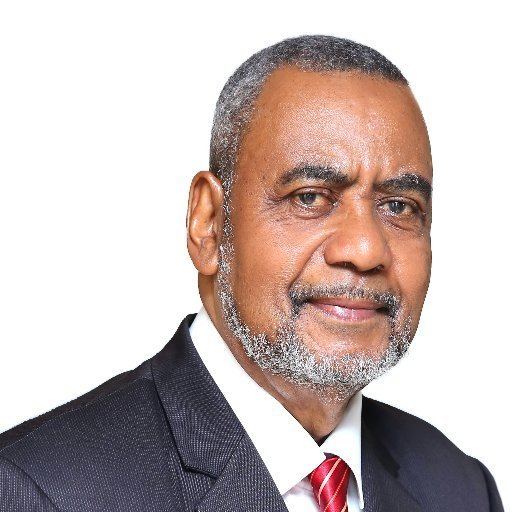 EAST AFRICAN COMMUNITY
OFFICE OF THE SECRETARY GENERAL
Date: 17th February, 2021


H.E. President Dr. Hussein Mwinyi
President of the Revolutionary Government of Zanzibar
Zanzibar
UNITED REPUBLIC OF TANZANIA


Your Excellency,

RE: CONDOLENCE MESSAGE ON THE PASSING ON ZANZIBAR'S FIRST VICE PRESIDENT SEIF SHARIF HAMAD

It is with shock and regret that we at the East African Community have received the sad news of the untimely demise of H.E. Seif Sharif Hamad, First Vice President of Zanzibar on Wednesday, 17th February, 2021 while undergoing treatment at the Muhimbili National Hospital in Dar es Salaam.
Vice President Hamad was a veteran politician and public servant of many years beginning in the 1970s during which he served the United Republic of Tanzania in various capacities.
It was encouraging to the EAC that in December 2020 he agreed to become First Vice President of Zanzibar following the general election of October 2020. This was a positive development for the Island of Zanzibar in that it guaranteed peace, political stability and economic growth not just for the United Republic of Tanzania but the entire EAC region.
The Community hails the departed Vice President's many years of public service to the Zanzibar and United Republic of Tanzania as well as his commitment to the peaceful resolution of political disputes.
On behalf of the EAC and on my own behalf, I convey my heartfelt condolences to your Excellency, and through you to: the family and relatives of the late Vice President; the People, and; the Revolutionary Government of Zanzibar.
MAY THE ALMIGHTY GOD REST THE SOUL OF THE DEPARTED VICE PRESIDENT IN PEACE!


Amb. Libérat Mfumukeko
Secretary General