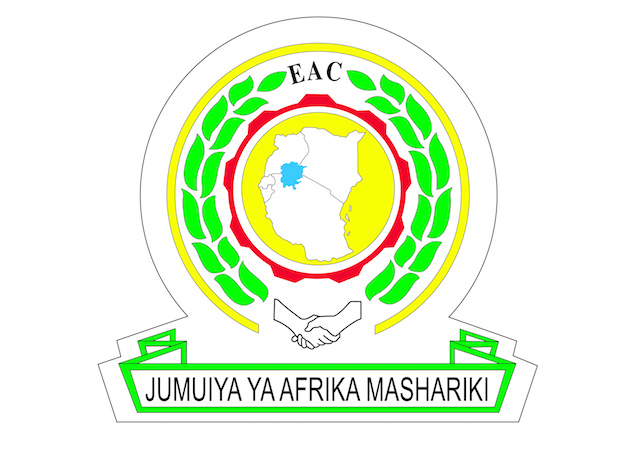 CONDOLENCE MESSAGE TO THE FAMILY, EAST AFRICAN BUSINESS COUNCIL AND THE REPUBLIC OF KENYA ON THE DEMISE OF MR. KELI KIILU
East African Community Headquarters, Arusha, Tanzania, 17th June, 2020: The East African Community (EAC) has learnt with profound shock and grief of the passing on of Mr. Keli Kiilu, a long serving member of the East African Business Council (EABC), a key champion of the EAC integration, and a Trustee of the Kenya Private Sector Association.
Through Keli, the EAC was able to mobilize support for the Micro, Small and Medium Enterprises (MSMEs) programme particularly the EAC Jua Kali Nguvu Kazi Exhibitions. The late Keli was instrumental in supporting the annual Exhibition from its inception and continued to support it for a number of years while working with BAT.
The Jua Kali Nguvu Kazi Exhibition, now known as the EAC MSMEs Trade Fair, celebrated its 20th Anniversary in December last year, an event that coincided with the EAC's 20th Anniversary.
Keli also provided valuable input in the establishment of the Community particularly as a private sector representative in the negotiations for the EAC Customs Union and Common Market protocols.
The late Keli also closely collaborated with EAC as a Director of the EABC, the umbrella body for private sector organisations in East Africa. He was a committed integrationist who helped mobilise the private sector to participate in regional programmes on trade, manufacturing and investment. EAC has therefore lost a key pillar of integration.
Our condolences go to Keli's family during this time of mourning and grief. We also condole with the EABC and the Republic of Kenya for the untimely loss.
MAY THE ALMIGHTY GOD REST THE LATE KELI'S SOUL IN ETERNAL PEACE


Mr. Kenneth Bagamuhunda, Director General, Customs & Trade
For: Secretary General