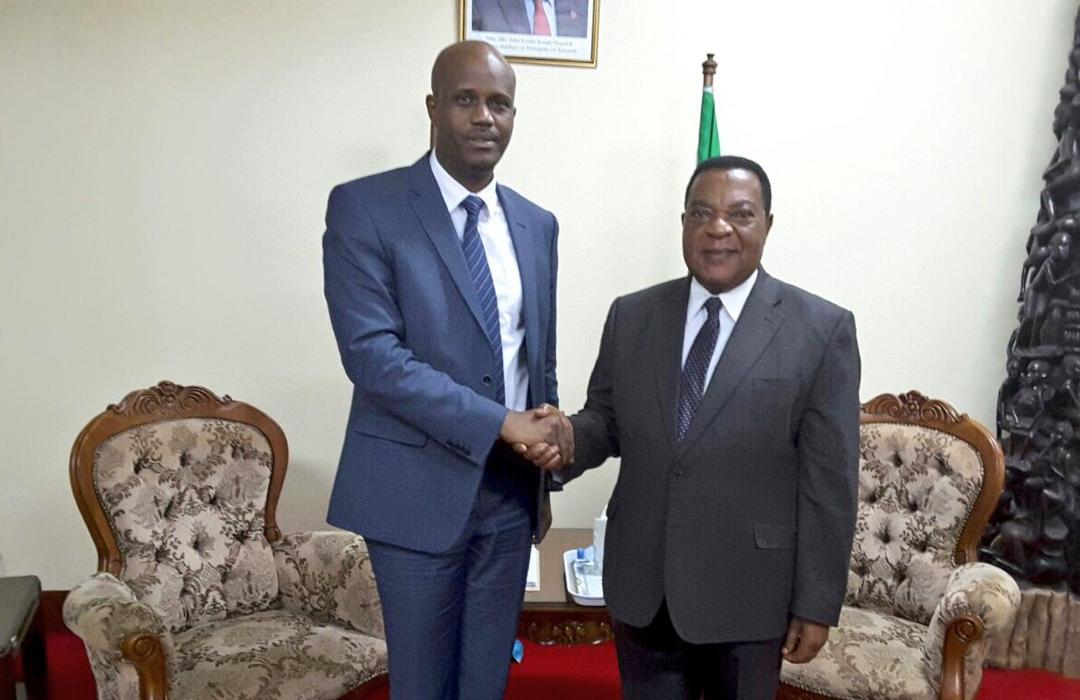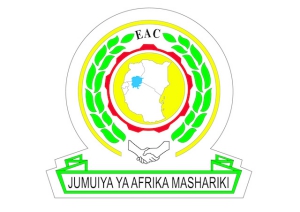 EAST AFRICAN COMMUNITY
OFFICE OF THE SECRETARY GENERAL
Date: 1st May, 2020
H. E. President John Pombe Magufuli
President of the United Republic of Tanzania
Dar es Salaam, Tanzania
Your Excellency,
RE: CONDOLENCE MESSAGE ON THE DEATH OF HON. AMB. DR. AUGUSTINE MAHIGA, MINISTER FOR JUSTICE AND CONSTITUTIONAL AFFAIRS, UNITED REPUBLIC OF TANZANIA
It is with profound shock and grief that we at the East African Community have received the sad news of the demise of Amb. Dr Augustine Mahiga, Minister for Justice and Constitutional Affairs, United Republic of Tanzania.
On behalf of the EAC and on my own behalf, I convey my heartfelt condolences to your Excellency, and through you to: the family, relatives and friends of the Late Amb. Mahiga; the Government, and; the people of Tanzania.
Amb. Mahiga was a dedicated East African who firmly believed in regional integration for the benefit of the people of East Africa, thus his unwavering commitment and support to the regional bloc during his tenure as Tanzania's Minister for Foreign Affairs and East African Cooperation from 2015 to 2019
A seasoned diplomat, Amb. Mahiga forged ever-stronger international partnerships for the region besides deepening the Community's ties with the rest of the world. The demise of Amb. Mahiga is therefore a big loss to Tanzania and the Community.
The entire EAC and I share with the family of the Late Amb. Dr Augustine Mahiga, and the Government and people of Tanzania, the feelings of great loss at this time of grief.
MAY THE ALMIGHTY GOD REST HIS SOUL IN ETERNAL PEACE
Amb. Libérat Mfumukeko
Secretary General