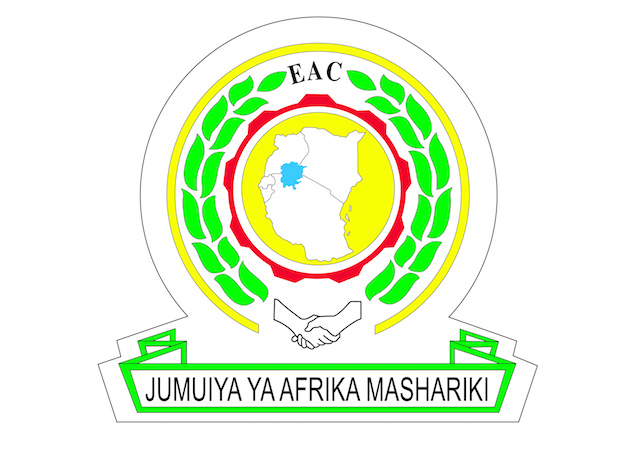 35th Extra-Ordinary Meeting of the Council of Ministers to take place on 15th - 20th Feb in Kampala, Uganda
East African Community Headquarters, Arusha, 13th February 2018: For the next ten days, Uganda's capital city, Kampala, will be a hive of EAC activities with many Partner States officials heading to it for several EAC Policy Organ meetings.
An Extra-Ordinary Finance and Administration Committee meeting kicks off on 14th February 2018 at the Uganda's Ministry of EAC Affairs. The Finance and Administration Committee is the technical arm of the Council that advises it on all financial and administrative issues related to the Organs and Institutions of the Community.
The Finance and Administration Committee meeting will be followed by the 35th Extra-Ordinary Meeting of the East African Community Council of Ministers taking place from 15th to 20th February 2018 at the Imperial Royale Hotel.
The 36th Meeting of the Council of Ministers will held on 19th and 20th February at the same hotel and the Joint EAC Heads of State Retreat on Infrastructure and Health Financing and Development is slated for 21st to 22nd February, 2018. The 19th Ordinary Summit of the EAC Heads of State Summit, themed Enhancing Socio-Economic Development for deeper Integration of the Community, will crown the EAC activities in Kampala on Friday 23rd February 2018.
Meanwhile, the 35th Extra-Ordinary Meeting of the Council has been convened to prepare for the 19th Ordinary EAC Heads of State Summit and will consider, among others, the report of the Council to the Summit for the period may 2017 – February 2018; report on the implementation of previous decisions of the Summit; sustainable financing mechanism for the East African Community; priority areas and activity plan for Republic of South Sudan (RSS)'s integration in EAC.
Others to be considered is the status of preparation for the joint retreat of EAC Heads of State on infrastructure and health financing and development; concept note, terms of reference, roadmap and budget estimate for the drafting of the EAC Political Confederation Constitution; and receiving an update on EPA.
The EAC Council of Ministers is the Policy Organ of the Community and consists of the Ministers responsible for the East African Community Affairs of each Partner State and such other Ministers of the Partner States as each Partner State may determine. Among its functions, the Council promotes, monitors and keeps under constant review the implementation of the Programmes of the Community and ensures the proper functioning of the regional organization.
-ENDS-
For more information, please contact:
Mr Owora Richard Othieno
Head, Corporate Communications and Public Affairs Department
EAC Secretariat
Arusha, Tanzania
Tel: +255 784 835021
Email: OOthieno [at] eachq.org
About the East African Community Secretariat:
The East African Community (EAC) is a regional intergovernmental organisation of five Partner States, comprising Burundi, Kenya, Rwanda, Tanzania and Uganda, with its headquarters in Arusha, Tanzania.
The EAC Secretariat is ISO 2008:9001 Certified