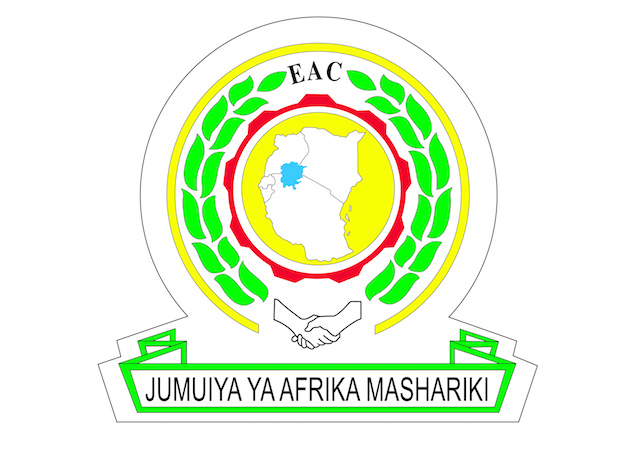 4th Inter-Burundi Dialogue Session set to begin in Arusha, Tanzania
EAC Headquarters, Arusha, Tanzania, 26th November, 2017:
The Facilitator of the Inter-Burundi Dialogue, Former President of the United Republic of Tanzania, H. E. Benjamin William Mkapa has announced that the 4th Inter-Burundi Dialogue Session will be held in Arusha, Tanzania from 27th November to 08th December 2017.
This important Session will be all-inclusive and will bring together participants from the Government of Burundi, former Presidents and Vice Presidents, all the 32 political parties registered in Burundi, Key political actors resident in Burundi and those outside, civil society organizations, women, the youth, religious leaders from the Catholic Church, Protestant Churches and the Moslem Community as well as the Media.
It is expected that the two-week long session will allow the participants to seriously negotiate and reach tangible results.
The Facilitator and the Government of the United Republic of Tanzania have assured all participants that adequate security arrangements are in place to guarantee their safety and a pleasant stay in the United Republic of Tanzania.
-ENDS-
For more information, please contact:
Mr Owora Richard Othieno
Head, Corporate Communications and Public Affairs Department
EAC Secretariat
Arusha, Tanzania
Tel: +255 784 835021
Email: OOthieno [at] eachq.org
About the East African Community Secretariat:
The East African Community (EAC) is a regional intergovernmental organisation of five Partner States, comprising Burundi, Kenya, Rwanda, Tanzania and Uganda, with its headquarters in Arusha, Tanzania.
The EAC Secretariat is ISO 2008:9001 Certified