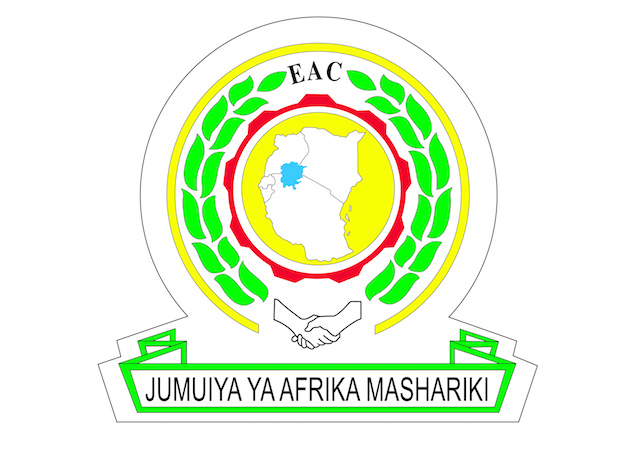 Situation in the Republic of the Sudan
East African Community Headquarters, Arusha, Tanzania, 18th April 2023: The East African Community (EAC) is deeply concerned by the ongoing conflict in our neighbouring state, the Republic of the Sudan.
The EAC calls for an immediate cessation of hostilities between the warring parties to avoid further loss of life, injuries and damage to property. The EAC further calls on both parties to seek an amicable settlement through the available conflict resolution mechanisms at the regional, continental and international levels.
The EAC stands in solidarity with the people of Sudan in the quest for peace, noting that the conflict will not only cause insecurity and instability in the country but will have a ripple effect in the region and the continent at large. We appreciate efforts that have been made so by IGAD, the African Union and the UN to resolve the conflict.
Of concern to us in the Community is that it is the most vulnerable segments of the Sudanese population – women and children – who will bear the brunt of the conflict.
The EAC therefore wishes to encourage the two parties to exhaust all diplomatic options in an effort to find a lasting solution to the ongoing conflict.
EAC Secretariat
ARUSHA, TANZANIA


For more information, please contact:
Simon Peter Owaka
Senior Public Relations Officer
Corporate Communications and Public Affairs Department
EAC Secretariat
Arusha, Tanzania
Tel: +255 768 552087
Email: sowaka [at] eachq.org
About the East African Community Secretariat:
The East African Community (EAC) is a regional intergovernmental organisation of seven Partner States, comprising the Republic of Burundi, the Democratic Republic of Congo, the Republic of Kenya, the Republic of Rwanda, the Republic of South Sudan, the Republic of Uganda and the United Republic of Tanzania, with its headquarters in Arusha, Tanzania.
The EAC Secretariat is ISO 9001: 2015 Certified