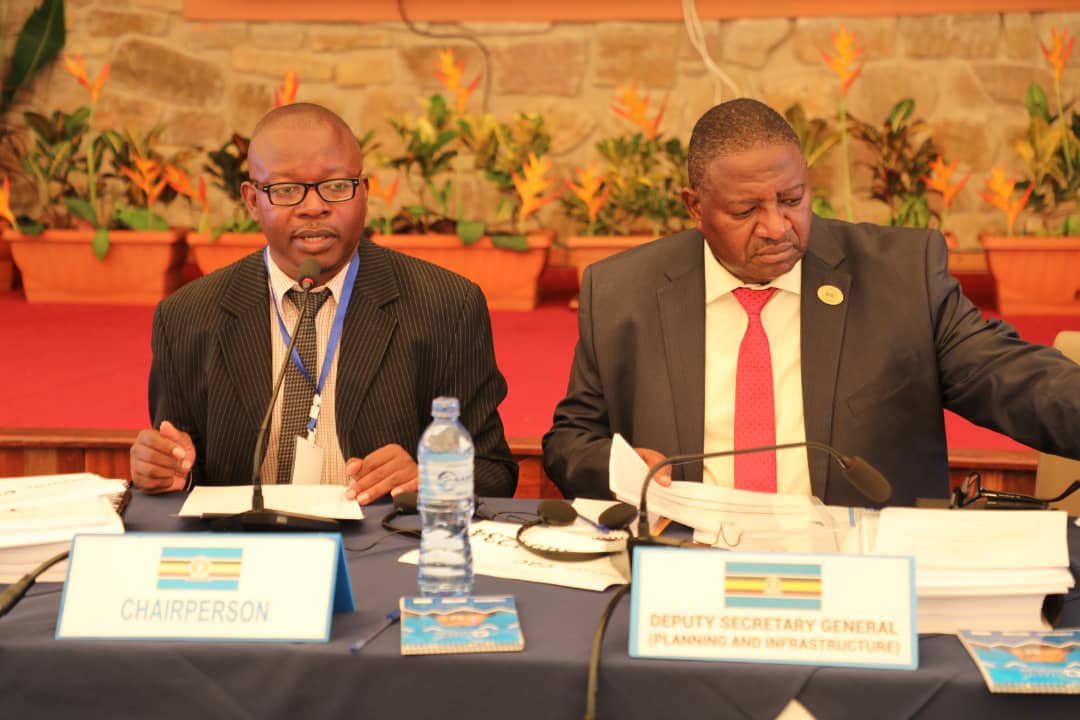 43rd Ordinary Meeting of the Council of Ministers currently underway in Bujumbura, Burundi
… Report of the Verification Mission on the Admission of Somalia into the EAC is among items on the Agenda
East African Community Headquarters, Arusha, Tanzania, 20th February, 2023: The 43rd Ordinary Meeting of the East African Community (EAC) Council of Ministers is currently underway via hybrid (physical and virtual) means in Bujumbura, Burundi.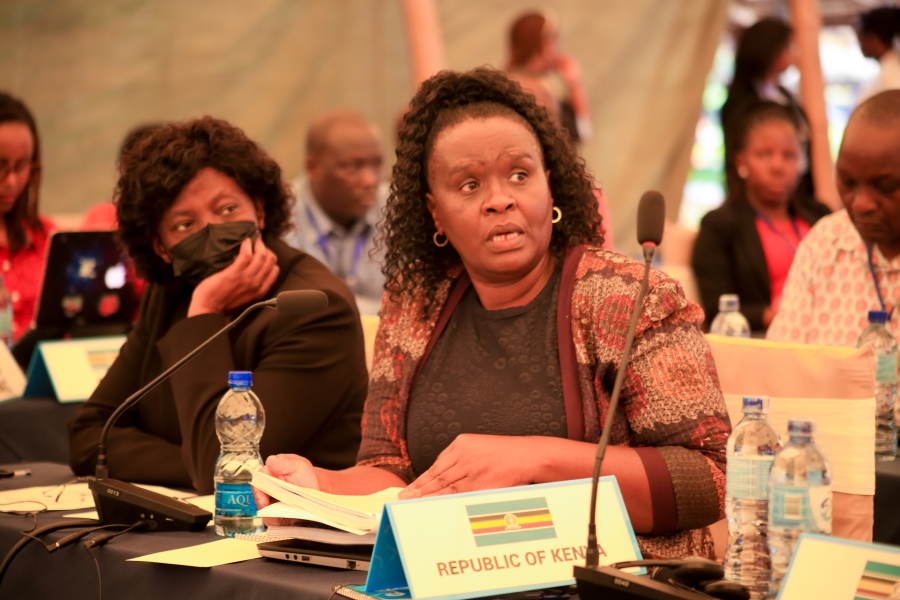 The five-day meeting from 19th – 23rd February, 2023 is being conducted through the Session of Senior Officials which ends on Tuesday, 21st,February 2022, the session of the Coordination Committee (Permanent /Principal/Under Secretaries) set for Wednesday, 22nd February, 2023 and the Ministerial session that will take place on Thursday, 23rd February, 2023.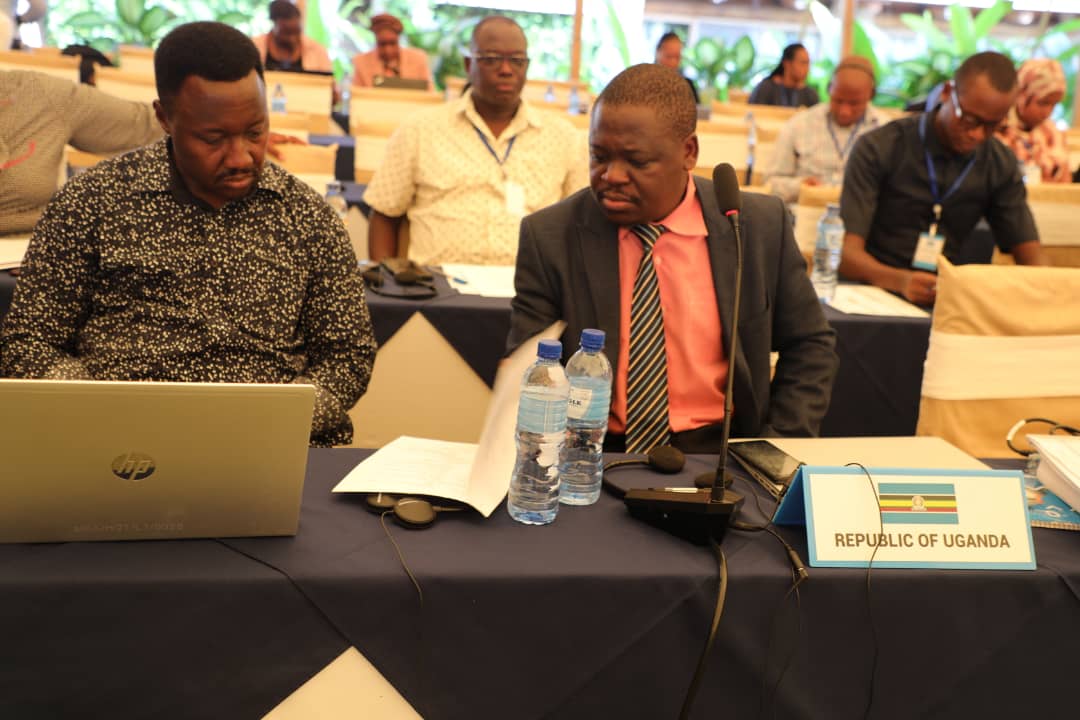 Among the items on the Agenda of the meeting are the considerations of various reports including those on: the Implementation of Previous Decisions of the Council; Office of the Secretary General; Planning and Infrastructure, and; Productive and Social Sectors.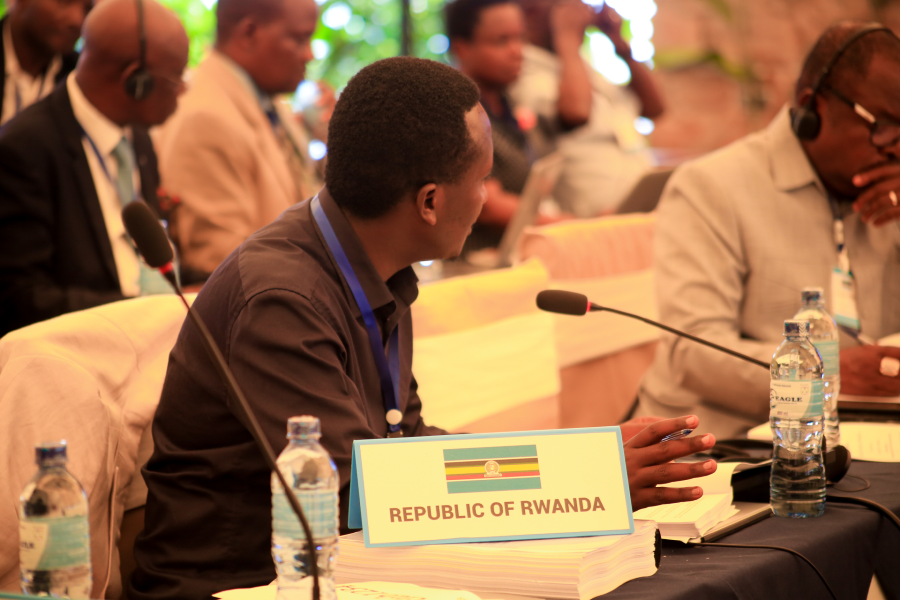 Other matters to be considered are: Political Matters; Customs and Trade; Finance and Administration Matters; and Reports of other EAC Organs, namely the East African Legislative Assembly and East African Court of Justice.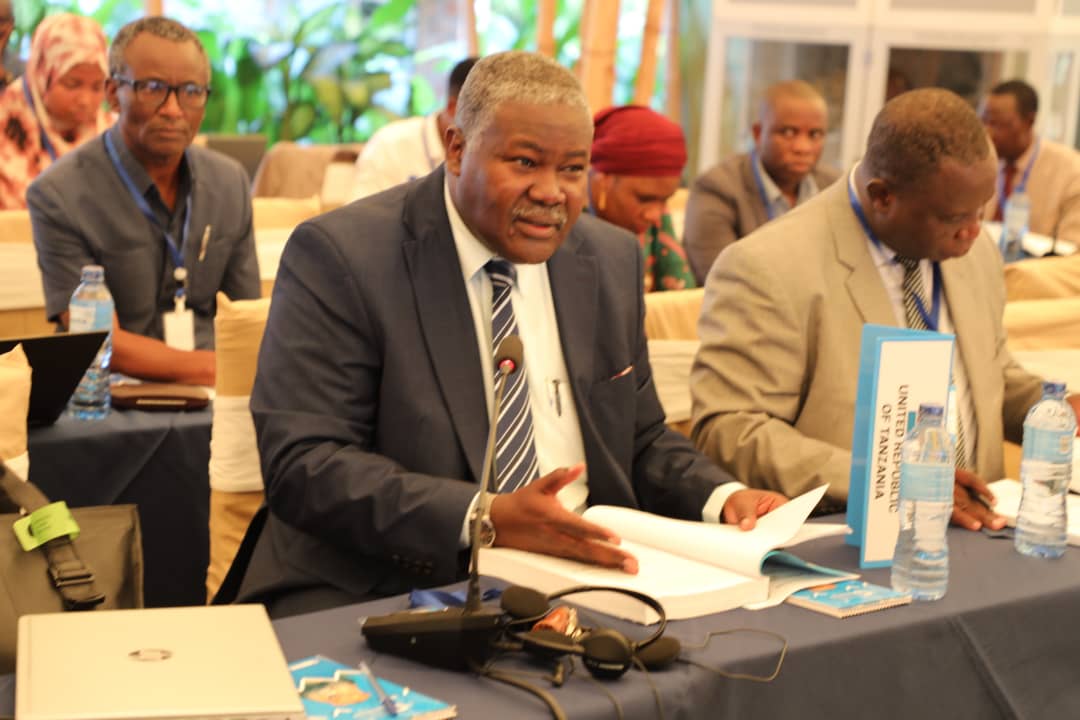 The Council is also expected to consider the Report of the Verification Mission on the Admission of the Federal Republic of Somalia into the EAC. The verification mission was in Somalia from 25th January to 3rd February, 2023.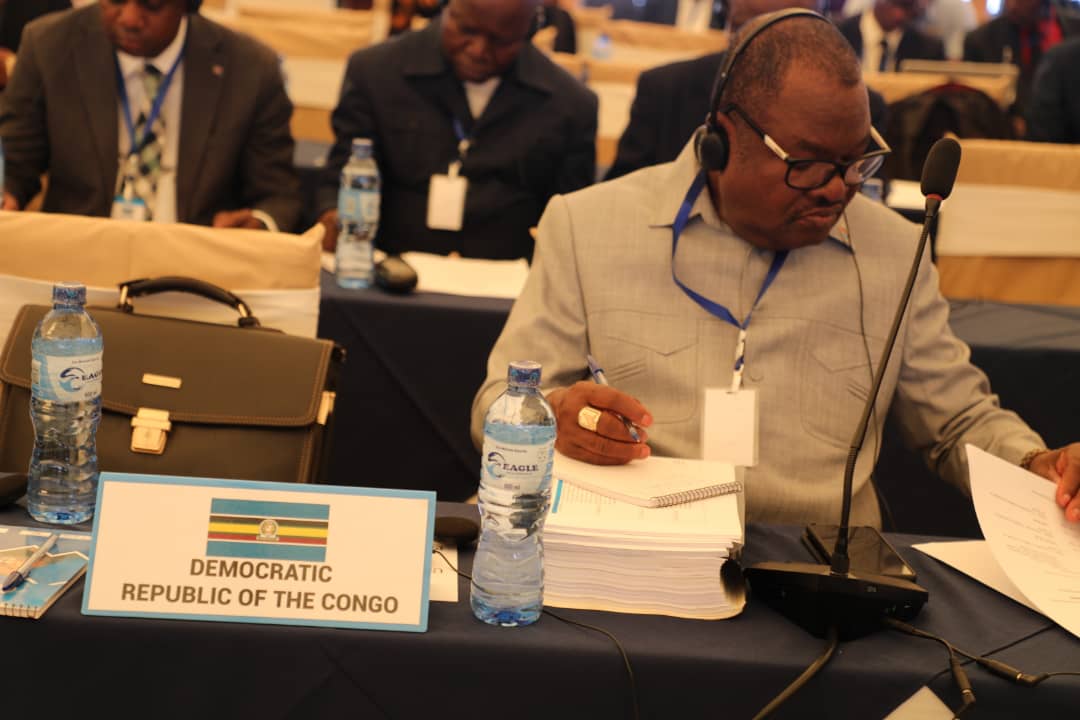 The Council of Ministers is the policy-making Organ of the Community. The Council consists of the Ministers responsible for EAC Affairs and/or Regional Cooperation of each Partner State and such other Ministers of the Partner State as each Partner State shall determine.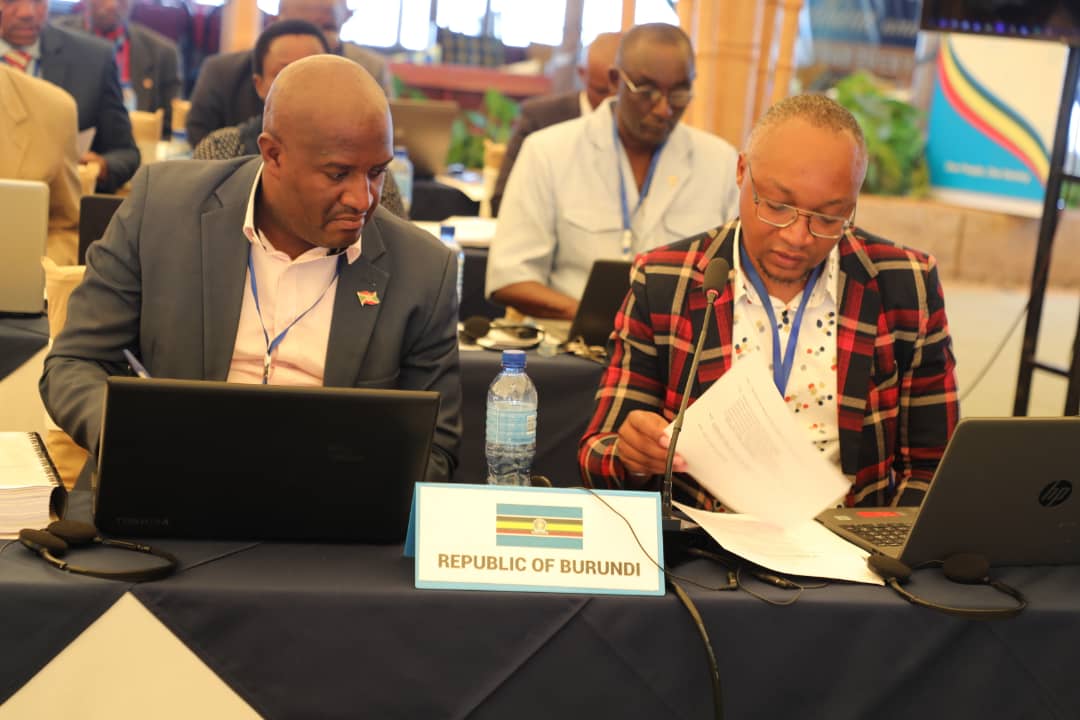 Among its functions, the Council promotes, monitors and keeps under constant review the implementation of the programmes of the Community and ensures the proper functioning of the regional bloc.

For more information, please contact:
Simon Peter Owaka
Senior Public Relations Officer
Corporate Communications and Public Affairs Department
EAC Secretariat
Arusha, Tanzania
Tel: +255 768 552087
Email: sowaka [at] eachq.org
About the East African Community Secretariat:
The East African Community (EAC) is a regional intergovernmental organisation of seven Partner States, comprising the Republic of Burundi, the Democratic Republic of Congo, the Republic of Kenya, the Republic of Rwanda, the Republic of South Sudan, the Republic of Uganda and the United Republic of Tanzania, with its headquarters in Arusha, Tanzania.
The EAC Secretariat is ISO 9001: 2015 Certified