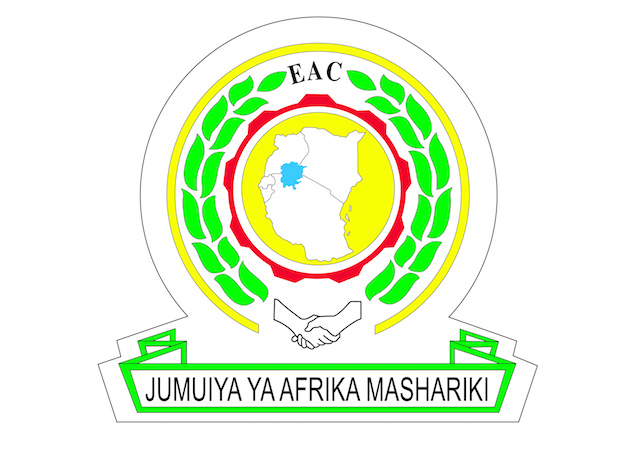 Secretary General's New Year Greetings, 2022
East African Community Headquarters, Arusha, Tanzania, 1st January, 2022: A new year offers us a new chapter to hit the reset button, craft a new course for our prosperity and build back better.
Despite a challenging and tumultuous 2021, we remained resilient and committed in our quest to widen and deepen economic, political, social and cultural integration in order to improve the quality of life of the people of East Africa.
Our core focus in 2022 will be to continue deepening regional integration to ensure enhanced Intra-EAC trade, ease regional movement of persons, services and goods, widening markets, promoting peace and security for a strengthened bloc.
With the recent surge in Covid-19 cases occasioned by the new Omicron variant, I urge you all to remain vigilant and protect yourselves and those around you. Together, we shall defeat the virus together.
The EAC deeply appreciates all our partners and stakeholders for the dedication to the regional integration agenda and look forward to your continued cooperation and synergy as we welcome the New Year.
It is my hope and prayer that 2022 will be a more bountiful year especially with the anticipated entry of the Democratic Republic of Congo into the EAC family.
On behalf of the East African Community (EAC), I wish you a happy, prosperous and peaceful 2022!

(Dr.) Peter Mutuku Mathuki
Secretary General
For more information, please contact:
Simon Peter Owaka
Senior Public Relations Officer
Corporate Communications and Public Affairs Department
EAC Secretariat
Arusha, Tanzania
Tel: +255 768 552087
Email: sowaka [at] eachq.org
About the East African Community Secretariat:
The East African Community (EAC) is a regional intergovernmental organisation of six Partner States, comprising Burundi, Kenya, Rwanda, South Sudan, Tanzania and Uganda, with its headquarters in Arusha, Tanzania.
The EAC Secretariat is ISO 9001: 2015 Certified