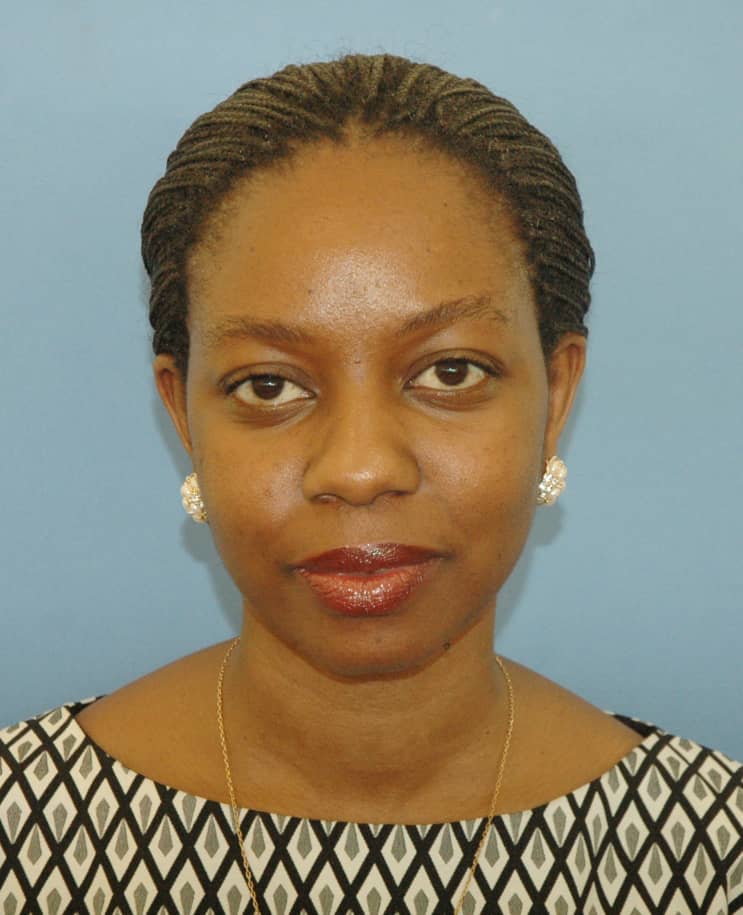 ANNOUNCING THE DEATH OF MS MARIA RUHERE
It is with profound sadness that the East African Community announces the untimely passing of Ms. Maria Ruhere, on Thursday 12, August, 2021.
During her years of service, as a Committee Assistant with the East African Legislative Assembly, Maria approached her duties with diligence and dedication.
The EAC has therefore lost a committed officer who always did her best to support the activities of the East African Legislative Assembly by providing administrative and research support.
The EAC conveys heartfelt condolences to the family, relatives and friends of the late Maria Ruhuere.
MAY THE ALMIGHTY GOD REST HER SOUL IN ETERNAL PEACE.