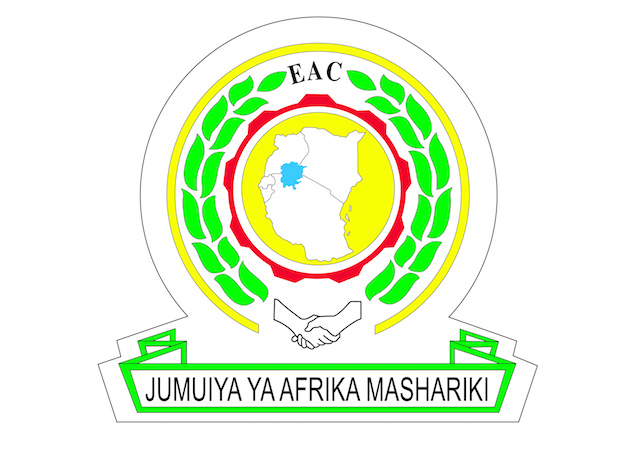 All set for virtual 21st Ordinary Meeting of the Summit of EAC Heads of State
East African Community ,Arusha ,Tanzania, 26th February,2021: The 21st Ordinary Meeting of the Summit of the East African Community Heads of State is set to take place virtually on Saturday, 27th February,2021.
The 21st Heads of State Summit was preceded by the 40th Ordinary Meeting of the EAC Council of Ministers, which took place from 22nd to 25th February,2021.
Among the items on the agenda of the 21st Summit are: Consideration of the request by the Democratic Republic of Congo to join the EAC; Progress Report on the Verification Exercise for Admission of the Federal Republic of Somalia into the EAC; Progress Report on the Adoption of Political Confederation as a Transitional Model of the East African Political Federation; Consideration of a Summit Directive to include French as an Official Language of the EAC, and; Report on the Roadmap for the Accelerated Integration of the Republic of South Sudan into the EAC.
Other items on the 21st Summit agenda include: Appointment of the new Secretary General; Progress Report of the Council of Ministers for the period February 2019 to February 2021, and; Appointment of Judges to the East African Court of Justice.
The 21st Ordinary Summit will begin with closed session from 10.00 hrs to 11.30 hrs followed by the Plenary Session from 11.30 hrs to 13.30 hrs.
Media Accreditation
All Local (Tanzanian) Journalists intending to cover the 21th Ordinary Summit of the EAC Heads of State at the EAC Headquarters are alerted to confirm their participation by sending their names and media houses to This email address is being protected from spambots. You need JavaScript enabled to view it. and copy This email address is being protected from spambots. You need JavaScript enabled to view it.. The accreditation process will end today Friday 26th February, 2021 at 5pm
Livestream
The event will be streamed live on the EAC website - www.eac.int
For more information, please contact:
Simon Peter Owaka
Senior Public Relations Officer
Corporate Communications and Public Affairs Department
EAC Secretariat
Arusha, Tanzania
Tel: +255 768 552087
Email: sowaka [at] eachq.org
About the East African Community Secretariat:
The East African Community (EAC) is a regional intergovernmental organisation of six Partner States, comprising Burundi, Kenya, Rwanda, South Sudan, Tanzania and Uganda, with its headquarters in Arusha, Tanzania.
The EAC Secretariat is ISO 9001: 2015 Certified