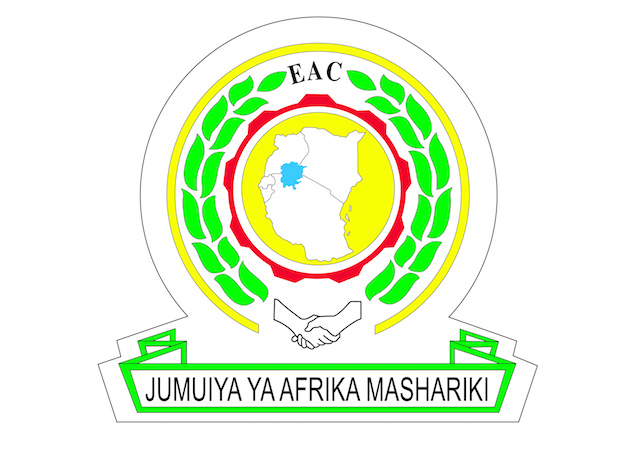 EALA suspends its 4th Meeting of the 3rd Session
…EALA Commission calls off 3-week Plenary meeting in Arusha, over COVID-19 threat
East African Legislative Assembly, Arusha, Tanzania: 17 March, 2020: The 4th Meeting of the 3rd Session of the 4th Assembly which was scheduled to commence tomorrow (March 18th, 2020), has been called off.
At its 45th Meeting held on Tuesday 17th March 2020, the EALA Commission noted with concern that the NOVEL CORONAVIRUS DISEASE (COVID-19), continues to spread at an alarming level globally, including within the East African Community region.
In light of the above, the EALA Commission chaired by EALA Speaker, Rt Hon Ngoga K. Martin, today, suspended the 4th Meeting of the 3rd Session of the 4th Assembly, that was scheduled from 18th March – 7th April, 2020 in Arusha, Tanzania, as a precautionary measure to prevent any risk of contracting COVID-19.
"Given the nature of the Assembly's work which involves travel and meetings, there is ample evidence that such plenary gathering can increase the risk of transmission of the COVID-19", EALA Speaker," Rt Hon Ngoga K. Martin said.
Meanwhile, each EALA Chapter shall remain in its own Partner State and engage with various stakeholders in-country.
- ENDS -
For more information, please contact:
Bobi Odiko
Senior Public Relations Officer
East African Legislative Assembly
Arusha, Tanzania
Tel: +255-27-2508240
Fax: +255-27-2503103
Cell: +255-787-870945, +254-733-718036
Email: BOdiko [at] eachq.org
Web: www.eala.org
About the East African Legislative Assembly:
The East African Legislative Assembly is the Legislative Organ of the East African Community. Its Membership consists of a total of 62, of whom 54 are elected Members (9 from each Partner State) and eight ex-officio members (the Ministers responsible for EAC Affairs from the Partner States, the Secretary General of the Community and the Counsel to the Community).

The East African Legislative Assembly has legislative functions as well as oversight of all East African Community matters. The enactment of legislation of the Community is put in effect by means of Bills passed by the Assembly and assented to by the Heads of State, and every Bill that has been duly passed and assented to become an Act of the Community and takes precedent over similar legislations in the Partner States. EALA has to date passed more than 80 pieces of legislation.