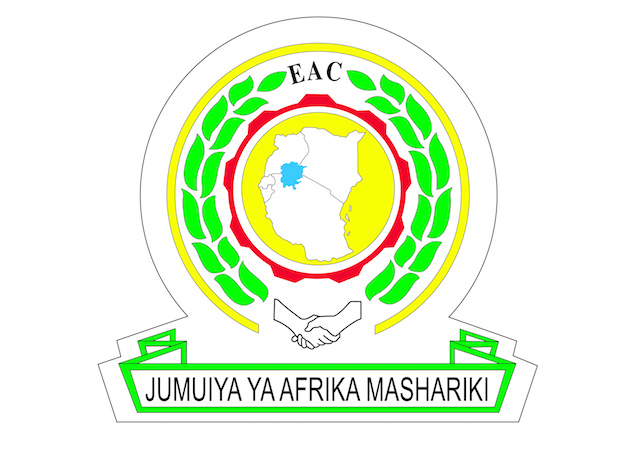 30th Meeting of the Sectoral Council of Ministers Responsible for EAC Affairs and Planning underway in Arusha
East African Community Headquarters, Arusha, 7th October, 2019: The 30th Meeting of the Sectoral Council of Ministers responsible for EAC Affairs and Planning(SCMEACP) is currently underway at the EAC Headquarters in Arusha, Tanzania.
The six –day meeting kicked off with the Session of Senior Officials, which will run up to 8thOctober, 2019.This will be followed by the Coordination Committee, which consists of the Permanent/Principal Secretaries on 9th October, 2019, dedicated session of the Ministers to receive the report of the EAC Audit Commission for the FY 2017/18 and the annual report of the EAC Audit and Risk Committee for the FY 2017/18 on 10th October, 2019; Ministerial session of Ministers of the 29th and 30th meetings of the SCMEACP on 11th October, 2019; and the dedicated session of Ministers to consider the report of the EAC AD HOC Service Commission on Workload analysis and job evaluation on 12th October, 2019.
The SCMEACP will, among others, consider the report on implementation of previous decisions of the SCMEACP; a progress on the status of implementation of the EAC Common Market; status of EAC integration (2000 – 2017); consideration of the global and sector-specific priorities for the FY 2020/21; terms of reference for the formulation of the 6th EAC development strategy (2021/22 – 2025/26); the report of the meeting of Chiefs of Immigration and Directors of Labor; and the status of Partner States' contributions to the EAC budget.
In addition, the Sectoral Council will consider ;report on political affairs, progress on COMESA-EAC-SADC tripartite free trade area negotiations; proposal for the establishment of a regional procurement web portal; and the revised concept note on the EAC 20th anniversary observance.
- ENDS -
For more information, please contact:
Simon Peter Owaka
Senior Public Relations Officer
Corporate Communications and Public Affairs Department
EAC Secretariat
Arusha, Tanzania
Tel: +255 768 552087
Email: sowaka [at] eachq.org
About the East African Community Secretariat:
The East African Community (EAC) is a regional intergovernmental organisation of six Partner States, comprising Burundi, Kenya, Rwanda, South Sudan, Tanzania and Uganda, with its headquarters in Arusha, Tanzania.
The EAC Secretariat is ISO 9001: 2008 Certified