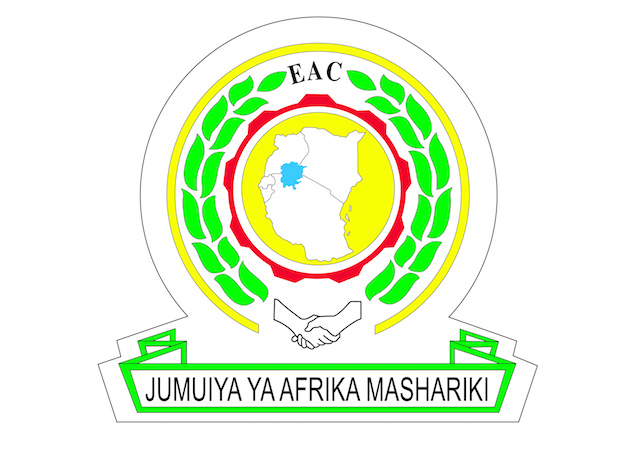 20th Ordinary Meeting of the EAC Sectoral Council of Ministers of Health underway
East African Community Headquarters, Arusha, 21th April, 2021: The 20th Ordinary Meeting of the EAC Sectoral Council of Ministers responsible for Health is currently underway via hybrid (physical and virtual) means.
The five –day meeting kicked off with the Session of Senior Officials, which is expected to conclude today 21st April, 2021.This will be followed by the Coordination Committee, which consists of the Permanent/Principal Secretaries on 22nd April, 2021 while the Ministerial Session will take place on Friday 23rd April, 2021.
Among the items on the agenda are the consideration of various reports including those on; implementation and development of a monitoring and evaluation mechanism of previous decisions of the EAC Sectoral Council of Ministers of Health; status of the Covid-19 pandemic in the EAC region and updates on implementation of the response plan; as well as reports on the operationalization and implementation of the Multi-national East African Regional Centres of Excellence for Skills and Tertiary Education in Higher Medical and Health Sciences Education Program.
In addition, the Sectoral Council is also expected consider reports on the EAC Regional Network of Public Health Reference Laboratories for Communicable Diseases; the Implementation of the EAC/GIZ Support to Pandemic Preparedness in the EAC Region; and Establishment of a Regional Pool of Rapidly Deployable Experts as well as Human Resource matters.
For more information, please contact:
Simon Peter Owaka
Senior Public Relations Officer
Corporate Communications and Public Affairs Department
EAC Secretariat
Arusha, Tanzania
Tel: +255 768 552087
Email: sowaka [at] eachq.org
About the East African Community Secretariat:
The East African Community (EAC) is a regional intergovernmental organisation of six Partner States, comprising Burundi, Kenya, Rwanda, South Sudan, Tanzania and Uganda, with its headquarters in Arusha, Tanzania.
The EAC Secretariat is ISO 9001: 2015 Certified