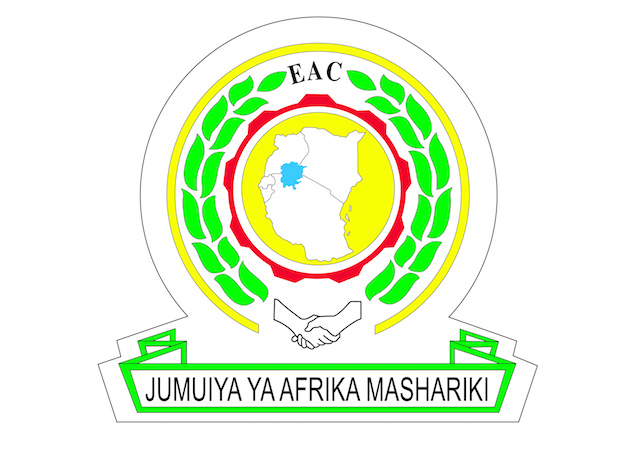 Eastern African National Networks of Aids and Health Service Organizations (EANNASO) Launches Digital Health Platform
East African Community Secretariat, Arusha, 1st July, 2020; The Eastern Africa National Networks of AIDS and Health Service Organizations (EANNASO) launched its East Africa Wananchi Digital Health Platform (AFYA) in an online event as travel and large gathering are still not possible in most EAC Partner States.
Afya is an online digital platform mapping health service centers along EAC borders. Residents and travelers can easily view on their mobile phones or laptops which health facilities offering the required essential services are within reach. The service starts by mapping the services along the border of Tanzania and Kenya, but will be extended to other EAC Partner States later.
The health platform is part of the Incubator for Integration and Development in Eastern Africa (IIDEA), an innovative instrument developed by the EAC Secretariat with support from German government development cooperation through GIZ. IIDEA promotes integration in the EAC region through innovative initiatives that showcase the engagement of citizens in the implementation of the EAC Common Market Protocol.
In her welcome remarks, Ms Olive Mumba, EANNASO Executive Director said that this platform comes at an opportune time when the world is reeling from the effects of COVID-19 and the use of digital platform is becoming the 'new normal' in many settings. The AFYA platform provides a unique opportunity for communities during this COVID-19 pandemic as it by provides accurate up to date information on COVID -19 and ongoing efforts by EAC Partner States to combat the pandemic.
She concluded by informing the audience to use the AFYA platform as a tool to promote timely identification and access to health and other key related services within their reach which will minimize loss of time in seeking health care services. She informed the audience that as EAC countries are easing down on travel restrictions, travelers could rely on the platform for useful alerts on COVID-19 preventive requirements adopted by different partner states to enable travelers avoid hefty penalties as they cross borders.
Ms Joyce Kevin Abalo, GIZ Senior Advisor IIDEA, emphasized that in a pandemic, factual infortion is crucial to public health, safety and wellbeing. "I commend EANNASO for taking up the COVID19 challenge and adapt its health platform to include the #COVID19 treatment centres. This is very useful information for East African citizens who travel across the region", she said.
She concluded by thanking the EANNASO Team and the EAC Health Department for their great work and urged East African citizens to use this platform timely to their advantage and share the information on this services to their networks, so that as many East Africans as possible could enjoy the services of this platform.
Note to Editors
The Eastern Africa National Networks of AIDS and Health Service Organizations (EANNASO) is a regional umbrella body bringing together civil society voices to inform policies and improve programming on HIV, Malaria and TB. Its aim is to have a regional response that contributes to effective reversal of the trends of the AIDS epidemics as well as other health related issues.
The East Africa Wananchi Digital Health Platform (Afya) is available at https://eacdigital.health
For more information, please contact:
Emails