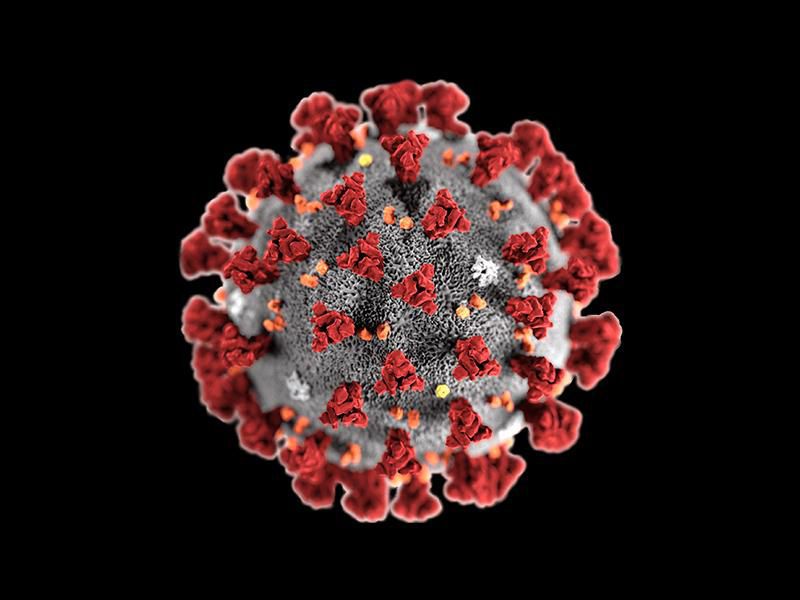 EAC unveils COVID-19 Response Plan
East African Community Headquarters, Arusha, Tanzania, 30th April, 2020: The East African Community has unveiled a comprehensive COVID-19 Response Plan to reinforce measures to protect and prevent further spread of the novel coronavirus pandemic within the region.
The response plan was developed following a directive by the Joint Meeting of Ministers responsible for Health, Trade and EAC Affairs held via Video Conference, which directed the EAC Secretariat to finalize and submit the EAC Regional COVID-19 Response Plan to the Partner States.
Among the key interventions proposed in the plan that was unveiled by the EAC Deputy Secretary General in charge of the Productive and Social Sectors, Hon. Christophe Bazivamo, on behalf on behalf of the Secretary General, are risk communication and community engagement, which will entail strengthening sensitization programmes and awareness creation on COVID-19.
The response plan further seeks to ensure access to Infection, Prevention and Control (IPC) materials, laboratory supplies and equipment by the EAC Organs and Institutions, and the EAC Partner States.
Another key intervention is to strengthen the region's capacity for COVID-19 surveillance and reporting at all key border points, and build knowledge on safety measures, existing prevention and control strategies, and relevant regional guidelines.
Mitigation of the fundamental impacts of the pandemic on the vital economic and social sectors of the region including Micro, Small and Medium Enterprises is another key intervention outlined in the document.
Other proposed measures include: building regional capacity to support Partner States on surveillance, monitoring and coordination of preparedness and response to the pandemic; research and development, and resource mobilization.
The EAC is working with Partner States and Development Partners to mobilize various stakeholders to achieve a broad coalition in stepping up preparedness against COVID-19 in the region. These include airport authorities in Partner States' points of entry, government regulatory agencies and other regional organizations.
Among the efforts taken so far by the Community include training of EAC Mobile Laboratory experts with one expert per Partner State having completed training on COVID-19 laboratory diagnosis at the EAC Headquarters in Arusha, Tanzania.
The Community has also procured nine (9) mobile laboratories and is finalizing the distribution of the same to Partner States in April 2020. The mobile labs have a biosafety level ¾ capable of diagnosing Ebola and COVID-19.
"Staff from the Partner States have been trained and the laboratories are currently being handed over to respective countries with Burundi, Rwanda, Tanzania and Uganda having already received their labs," said Hon. Bazivamo.
"Each EAC Partner State has received 100 test kits with an additional 500 having been ordered and will be will be distributed to the Partner States as soon as they are received," added Hon. Bazivamo.
The bulk of the response will be managed at Partner States' level with few regional interventions being coordinated by the EAC Regional Ad Hoc Coordination Committee (EARCC).
The EARCC (renamed Regional Taskforce on COVID-19) is linked to the national taskforce of each Partner State, and works closely with implementing agencies including GIZ, TradeMark East Africa, JICA and USAID KEA.
DOWNLOAD: EAC COVID-19 RESPONSE PLAN
- ENDS -
For more information, please contact:
Simon Peter Owaka
Senior Public Relations Officer
Corporate Communications and Public Affairs Department
EAC Secretariat
Arusha, Tanzania
Tel: +255 768 552087
Email: sowaka [at] eachq.org
About the East African Community Secretariat:
The East African Community (EAC) is a regional intergovernmental organisation of six Partner States, comprising Burundi, Kenya, Rwanda, South Sudan, Tanzania and Uganda, with its headquarters in Arusha, Tanzania.
The EAC Secretariat is ISO 9001: 2015 Certified
Tags: COVID-19