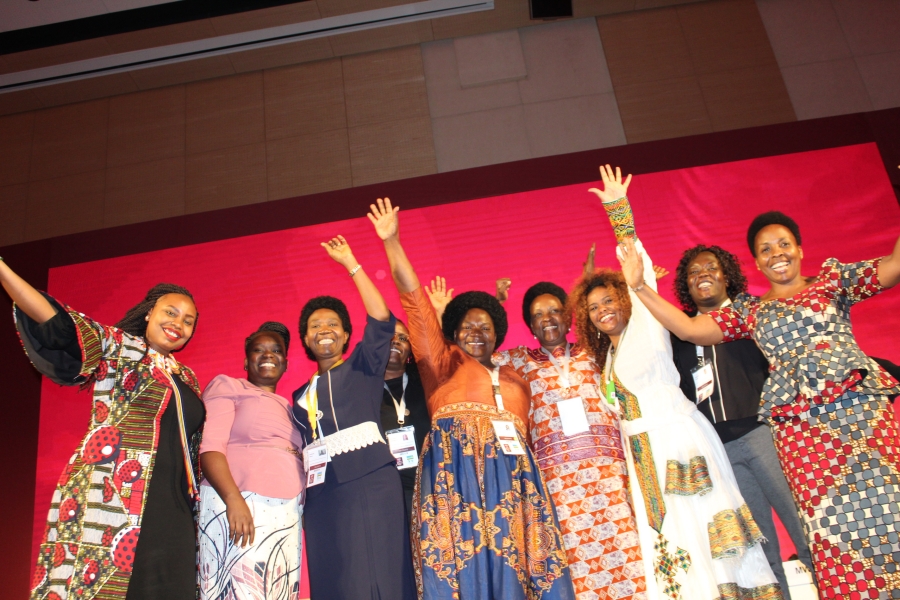 East African Community Headquarters, Arusha, Tanzania, 28th November, 2019: After a one-year-long work of platform construction and information upload, the new continental women's platform was launched on November 26, during the Global Gender Summit in Kigali, Rwanda.
The platform is intended to connect 50 million African women in business across 38 African countries.
The portal (www.womenconnect.org) and mobile application (50MAWSP) come to solve the information issue that African women in business face when it comes to accessing available information on financial and non-financial services.