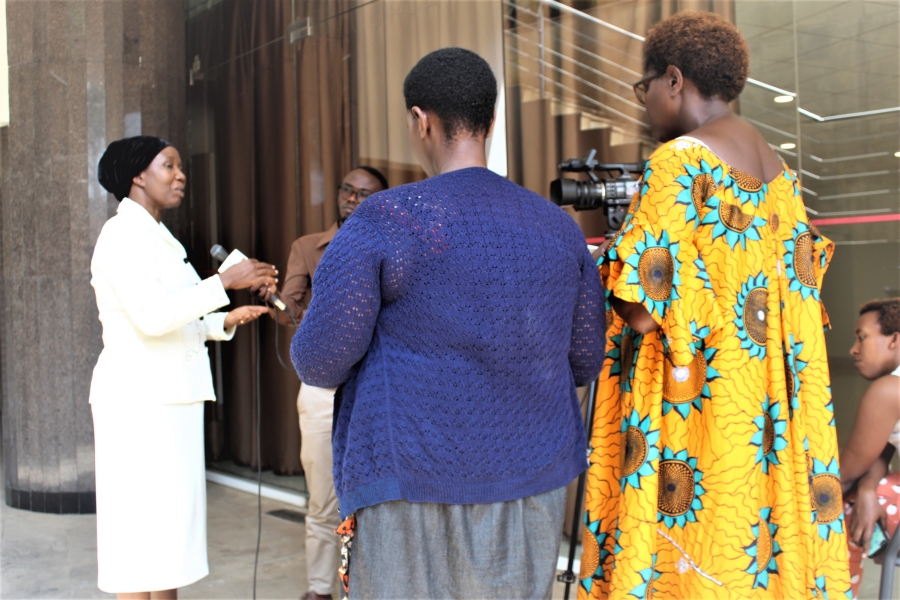 …..Promoting the financial inclusion alongside the 50 Million African Women Speak Networking Platform Project (50MAWSP) is a social responsibility for East African Media outlets.
East African Community Headquarters, Arusha, 24th June 2019: The East African Community Secretariat under 50 Million African Women Speak Project (50MAWSP) has been engaging different Media houses in the Republics of Rwanda and Burundi in an effort to gain the media's support as key Project stakeholders.
The 18th to 21st June 2019 discussions focused on how best to ensure effective media coverage during the 50MAWS platform launch and as well as awareness raising campaign after the launch.The 50MAWS platform, which has been under construction for the last eight months, is expected to be launched by December 2019. The technical development of the platform has been finalized and the Partner States have embarked on populating the platform with information.