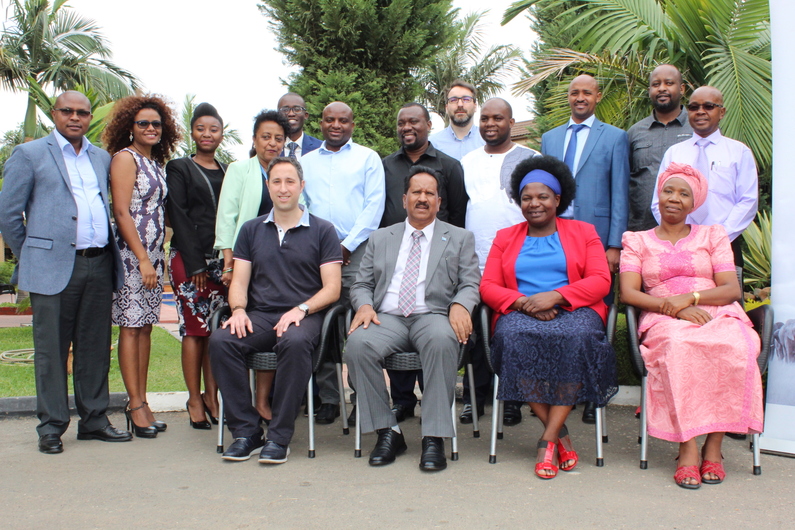 East African Community Secretariat, Arusha, Tanzania, 30th March 2019: The 50 Million Speak Project (50MWS) conducted a user training on the Digital Platform from the 25th to 29th March 2019, in Lusaka-Zambia, aimed at providing women with access to information on financial and non-financial services while creating a community of women who will act as peers, advisors and mentors to each other.
The training was organized by the Common Market for Eastern and Southern Africa (COMESA), which is the Coordinating Regional Community in the implementation of the 50MWS Project.
The objective of the training was to equip the users with the required skills in managing the Platform ahead of the official launch planned in a few months.