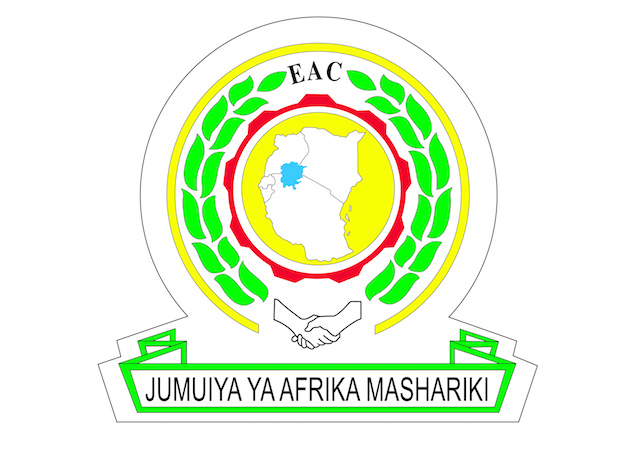 CONDOLENCE MESSAGE ON THE TERRORIST ATTACK AT THE DUSIT D2 HOTEL AND OFFICE COMPLEX IN NAIROBI, KENYA
It is with great sadness and disbelief that I received the news of the terrorist attack at the Dusit D2 Hotel and office complex in the leafy Nairobi neighbourhood of Westlands on Tuesday 15th January 2019 in which 14 people have been confirmed dead.
On behalf of the East African Community (EAC) and on my own behalf, allow me to offer most profound condolences over the loss of innocent lives. It is hard to find words of comfort to those who lost their beloved ones.
Please convey to the bereaved families and friends our sincere sympathy and wishes for a speedy recovery of those injured.May I take this opportunity to express my strongest condemnation of these and all other terrorist attacks solely aimed at taking human life, creating chaos and dealing a blow to the civilizational values of the world today as well as to the right of every human being to live and express oneself freely.
The entire EAC and I share with the bereaved families, and the Government and people of Kenya, the feelings of great loss at this time of deep sorrow. May the Almighty God Rest their Souls in Eternal Peace.

Amb. Liberat Mfumukeko
SECRETARY GENERAL

Issued on 17th January, 2019